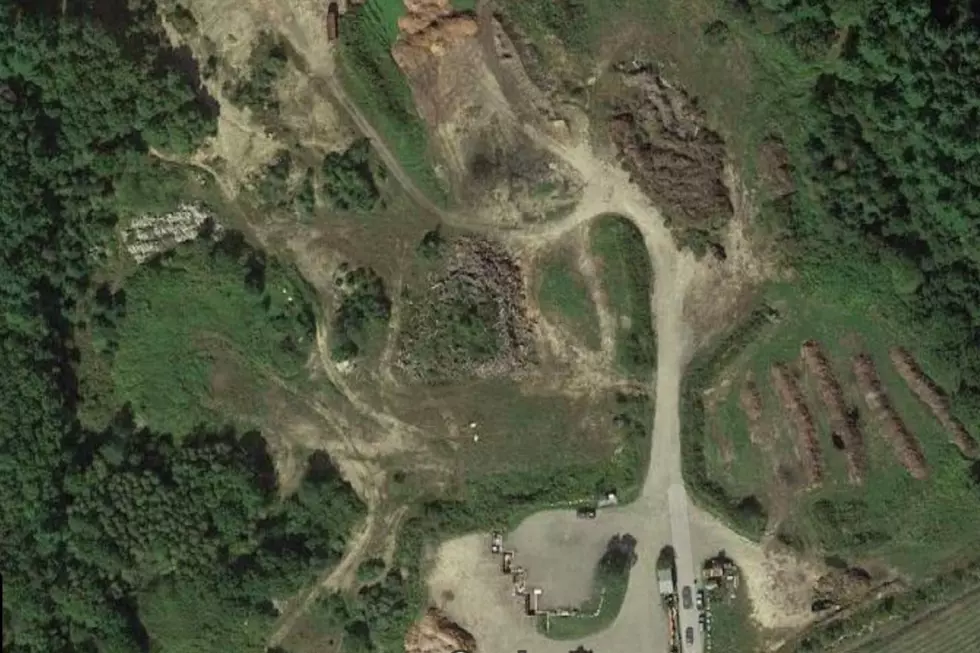 Mattapoisett Explosion Was Not an Earthquake
Google Maps
It's been quite a week for weird, mysterious nighttime sounds on the SouthCoast.
The first incident happened on Monday night in Tiverton. The Tiverton Power plant needed to (quite literally) let off some steam just before closing. The sound of one of the plant's safety valves doing its job was heard for miles around. Residents from Tiverton, Westport and Dartmouth reported hearing the long, drawn-out noise that they described as sounding like a tornado or a jet landing.
Now, Mattapoisett and Rochester are buzzing about an explosion that was heard for miles around last night. Tri-Town residents jumped on social media last night wondering if there was another earthquake similar to the one that rocked the region a few months back on November 8.
Some people were guessing that it might have been an explosion coming from the quarry in Acushnet, but those types of noises tend to happen during normal business hours.
We can tell you this morning that there was definitely not an earthquake in Mattapoisett last night. The explosion is being called an "incident" at the town's landfill by Mattapoisett Fire and Rescue. The good news is that there was nothing to worry about.
"Anyone who heard or felt a loud 'explosion' in town, it was a planned and coordinated event with the Massachusetts State Police at the town landfill. No emergency," Mattapoisett Fire and Rescue posted on Facebook.
The explosion happened before 7 p.m. Wednesday night.
Maddie continues to think these weird noises are somehow connected to alien activity.
"Why aren't they telling us what the explosion was? Because they're blowing up aliens!" she joked.
LOOK UP: 14 Recent UFO Sightings on the SouthCoast
More From WFHN-FM/FUN 107