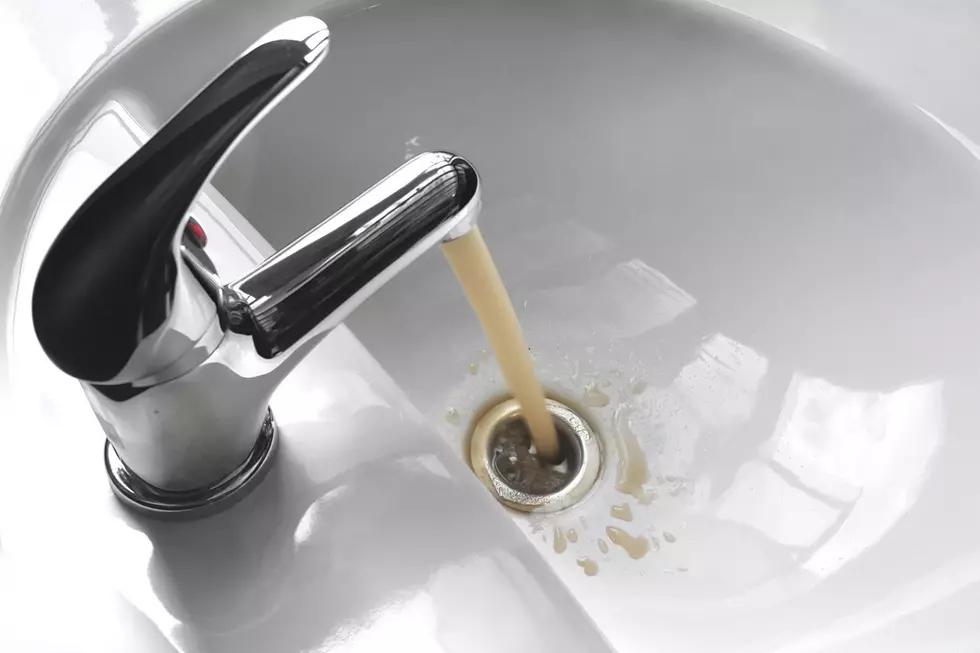 Mattapoisett Residents Are Seeing Brown In Latest Water Problem
Canva
When it comes to drinking water, Mattapoisett has seen its share of struggles over the past year.
Back in October, a boil-water order was issued for the town after testing results indicated the presence of E. coli in the drinking water system for Fairhaven, Mattapoisett, Marion and Rochester.
The very necessary boil water order caused an inconvenience for residents, but also a hardship for the affected town's businesses, particularly restaurants.
Discolored Water
On Wednesday, Mattapoisett's Water and Sewer Department released a memo to residents which acknowledged what is becoming a more common problem in the town:  discolored water.
The letter points to high demand on the town's aging water system as a cause.
"With our aging system and more growth over several years, we are experiencing more areas with discolored water more frequently," the department wrote.
Some of the town's water piping dates back over 100 years.
What Can Be Done?
There is no short-term solution other than flushing the affected areas.
"That being said, if we flush during high-demand periods it will only exacerbate the problem," Mattapoisett  Water and Sewer Superintendent Henri Renauld said. "There are plans in place to schedule a more aggressive flushing program for this Monday night, July 18, for the North Street area of town.
The water department is also considering implementation of water restrictions for odd and even days.
Mattapoisett's Water Department assures residents that lab testing of the drinking water has been done every other week and that no samples have tested positive for bacteria.
History of Water Issues
Looking back over the past 15 years, there have been a number of problems with the drinking water in Mattapoisett, Marion and Fairhaven.
Here is a list of the water issues.
Wild Micro-Scenes from Mattapoisett's Famed Barbie Garden
Prepare to take a good, hard look at all the details that bloomed in this year's mess of synthetic hair and high heels.
Then and Now: Vintage Mattapoisett Pictures After Great 1938 Hurricane
Never before seen footage of Mattapoisett after the Great 1938 Hurricane
More From WFHN-FM/FUN 107