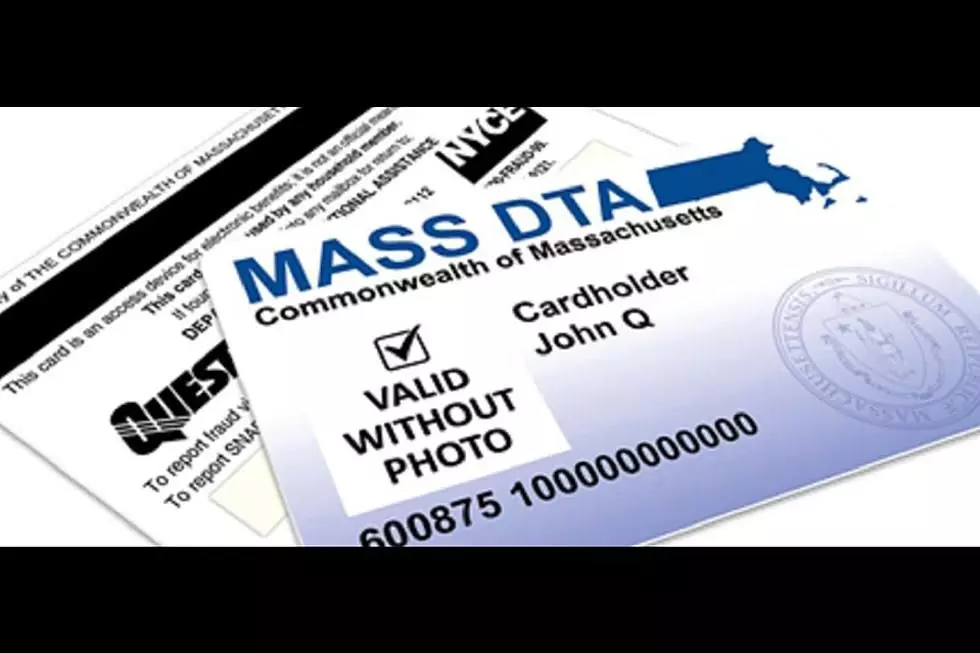 Massachusetts Pandemic SNAP Benefits End March 2
Mass.gov
More than 630,000 Massachusetts households will be getting around $150 less in their Supplemental Nutrition Assistance Program (SNAP) benefits — formerly called food stamps — after tomorrow, as emergency pandemic payments come to an end nationwide.
This includes more than 20,400 households in New Bedford that are currently receiving the monthly benefits, representing over half of the city's 40,000 households — as well as nearly 19,000 households getting SNAP in Fall River.
That's according to January 2023 data from the state's Department of Transitional Assistance, which updated families on other food resources in an announcement on its website.
A video message from Brittany Mangini, a food security commissioner at the DTA, notes that SNAP benefits will decrease by at least $95 per month — but department data shows average payments are much higher than that.
Emergency pandemic SNAP payments in New Bedford average $156 every month on top of the average $328 monthly SNAP payment, January data shows.
In Fall River, the average emergency SNAP payment is $155 per month.
The pandemic benefits were not funded in a federal appropriations act passed in January, which means the extra payments will go out for the last time on March 2.
Regular SNAP benefits for Massachusetts residents went up by 12% last year due to record-high inflation.
But WBSM's Barry Richard noted at the time that the increase gave SNAP recipients an extra $25-30 per month — not even close to the more than $150 they will lose starting tomorrow.
PACE director Pam Rogers Kuechler told WBSM's Jim Phillips in a recent interview for Townsquare Sunday that the organization is opening a new food pantry in New Bedford at 477 Park St. on March 23.
According to the DTA, those receiving SNAP benefits can look at other options for increasing their payments, including adding expenses for medical or housing costs or participating in the Healthy Incentives Program to add money back for purchasing local produce.
More information and resources are available on the mass.gov website.
Check Out Some of the Worst Parking Jobs in Massachusetts
We all know that Massachusetts drivers are among the worst in the U.S. (and proud of it!), but some of us are evidently really bad at parking, too. In fact, there's
a whole Facebook group dedicated to the subject
. Here are some of the best (worst) pahked cahs from Ma--hole drivers on their list.
Top News Stories for February
As always, there's a lot happening on the SouthCoast. Here are the most-viewed news stories from the past month.
More From WFHN-FM/FUN 107