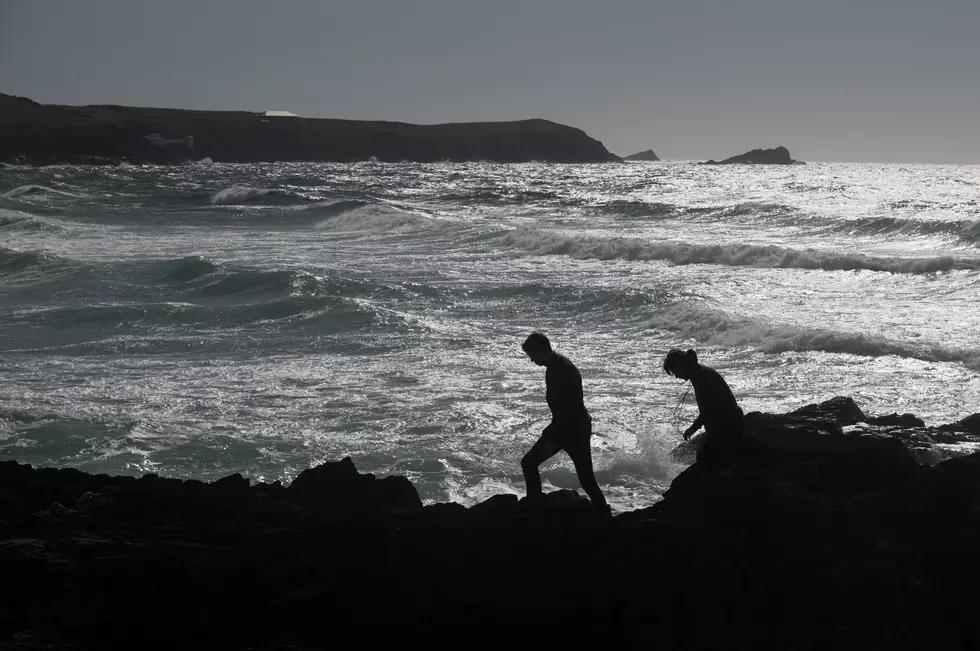 Massachusetts Kid's Message in a Bottle Reaches France
Matt Cardy/Getty Images
What kid hasn't at least fantasized about tossing a message in a bottle into the ocean, and one day having it answered? I know I did back in the day.
"On August 21, 2010 I threw a message in a bottle into the ocean from a beach in Rockport, MA," Vredenburgh writes on his Twitter. "On October 10, 2019 that letter was found on the beach in France. I am mind blown. 9 years."
Max also posted a photo of the reply, and of the original message, which he wrote when he was 10 and in turn, was returned with the reply. How crazy is that?
Dated August 21, 2010, Max's message – handwritten on plain paper in a typically childlike scrawl – begins with, "Hello my name is Max," followed by his address and an invitation to whoever finds the note to send it back to him. Max also adds that he likes apples, the beach, animals, outer space and cars, and that his favorite color is blue.
G. Dubois replied, "Hello, I found your message in your bottle on October 10, 2019 on a beach in France." He also pinpointed the location he found the bottle on a map some 6,000 kilometers, or over 3,700 miles, from Rockport, Mass.
Max is now 19 years old, a huge Boston sports fan and a sophomore at Boston's Suffolk University. He also tweeted, "due to popular demand i will be keeping everyone updated on the situation!"
Enter your number to get our mobile branded app
More From WFHN-FM/FUN 107