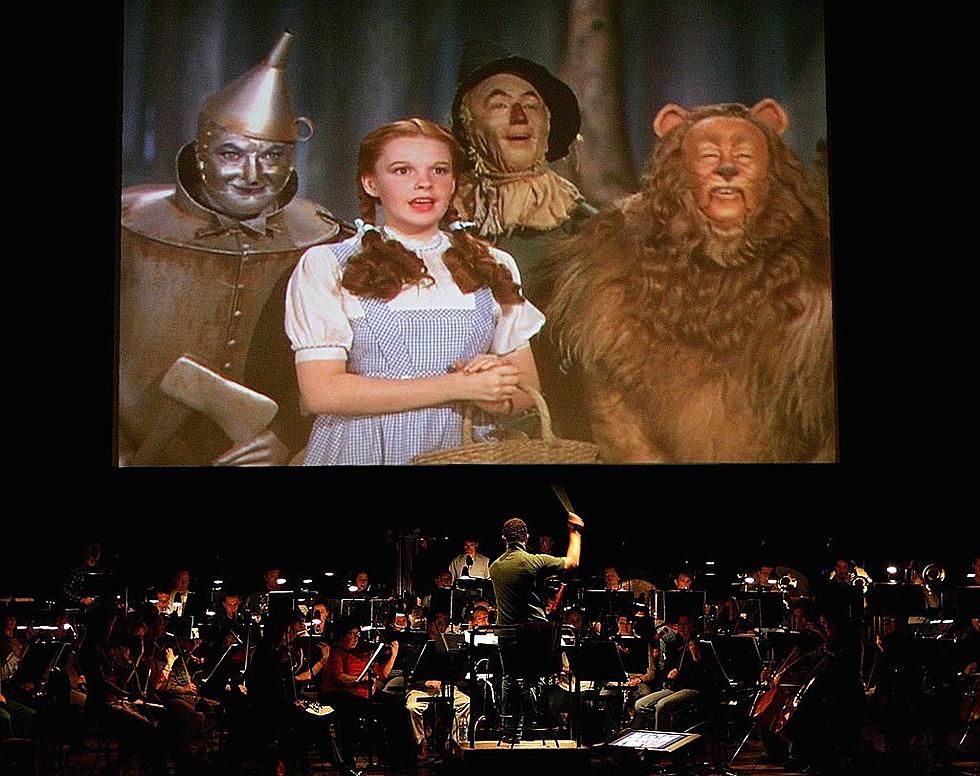 Massachusetts-Born Star Hated Filming 'The Wizard of Oz'
Getty Images
John Joseph Haley Jr. was an American actor, comedian, dancer, radio host, singer, drummer and vaudevillian. Yet chances are the only reason you've heard of him is because of his role in the classic 1939 Metro-Goldwyn-Meyer film The Wizard of Oz.
Jack Haley, as he was known to fans, was born August 10, 1897 in Boston, Massachusetts to Jack Haley Jr. and Ellen Curley. Haley's father, a waiter and ship steward, died in the wreck of the schooner Charles A. Briggs in Nahant, Massachusetts, in 1898 when his son was just six months old.
Jack Haley would co-star in films with Shirley Temple and Frank Sinatra, and of course the film that brought him fame The Wizard of Oz with another child star, Judy Garland.
Haley was cast in The Wizard of Oz as the Tin Man, replacing Buddy Ebsen, who vacated the role after suffering an allergic reaction to the silver face makeup used in the film. Haley also suffered a reaction to the aluminum-based makeup. An eye infection sidelined him for several days.
Haley married Florence McFadden in 1921, and the couple had two children. The Haleys remained together until he died in Los Angeles on June 6, 1979.
The Wizard of Oz premiered at the Orpheum Theater in Green Bay, Wisconsin on August 10, 1939. The film was previewed in three test markets: in Kenosha, Wisconsin and Dennis, Massachusetts on August 11, 1939, and at the Strand Theater in Oconomowoc, Wisconsin on August 12.
The Wizard of Oz was besieged by health and production problems throughout the filming process. According to IMDb.com, Haley recalled, "It was awful." Haley reportedly said, "You couldn't have fun...I had to drag myself to work."
Here is some Wizard of Oz trivia: Jack Haley played two roles in The Wizard of Oz: the Tin Man and farmhand Hickory Twicker, who appeared in the opening and closing scenes filmed in black and white.
Celebrities Born in Massachusetts
From actors, athletes, politicians, musicians, and more, these celebrities were born in Massachusetts. Do you see any that were born in your town or city?
Gallery Credit: Getty Images
Horror Movies Filmed in Massachusetts
Did you know that there are quite a few spooky movies that were filmed in Massachusetts?
Gallery Credit: Jesse Stewart
More From WFHN-FM/FUN 107