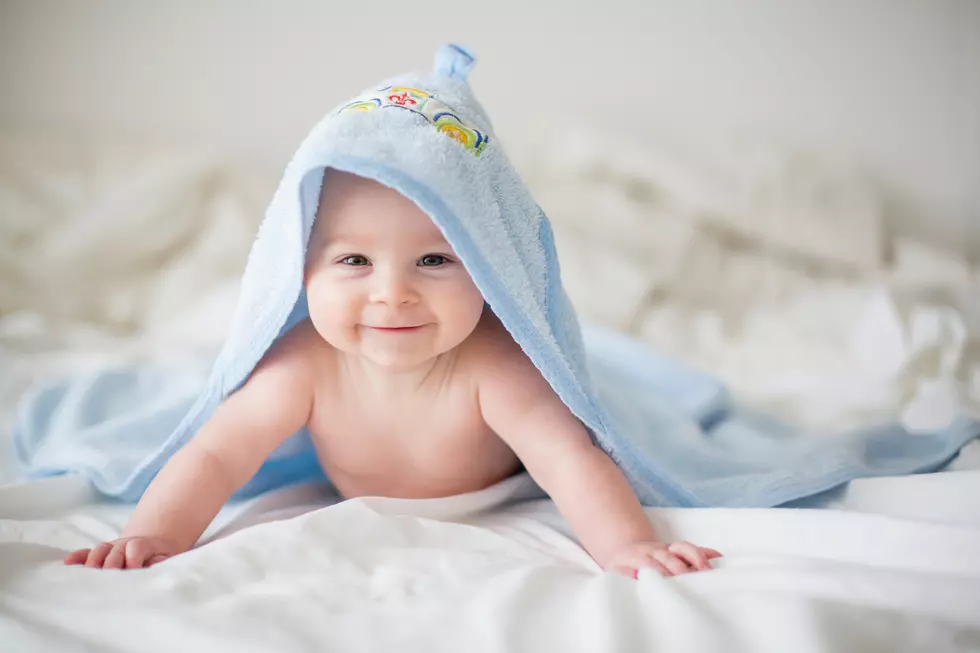 Massachusetts is One of the Best Places to Have a Baby
Getty Images/iStockphoto
It may not be the first thing that comes to mind when you think of Massachusetts, but apparently this is one of the best states to have a baby.
New research from WalletHub.com ranked every state and Massachusetts came in second for being the best place to start your family.
Only Vermont ranked higher.
Honestly having recently had a baby myself, I was a bit surprised by these results. But in Massachusetts' defense there are a lot of criteria this study took into account.
And though like most of New England, Massachusetts is one of the pricier places to deliver, it also has the lowest infant mortality rate in the country, has some of the most pediatricians per capita and is among the most baby-friendly places to live.
In case you are wondering like I was, baby-friendly means lots of accredited daycare facilities, best post pregnancy leave policies and most mom groups per capita.
And yes mom groups can be key. Having someone with kids the same age as yours that you can hash stuff out with can be post baby life changing.
So if you happen to be expecting, you are in the right place.
You may not feel that way when the hospital bill arrives, but baby life could be a whole lot worse.
Like if we lived in the worst state to have a baby - Mississippi.
More From WFHN-FM/FUN 107