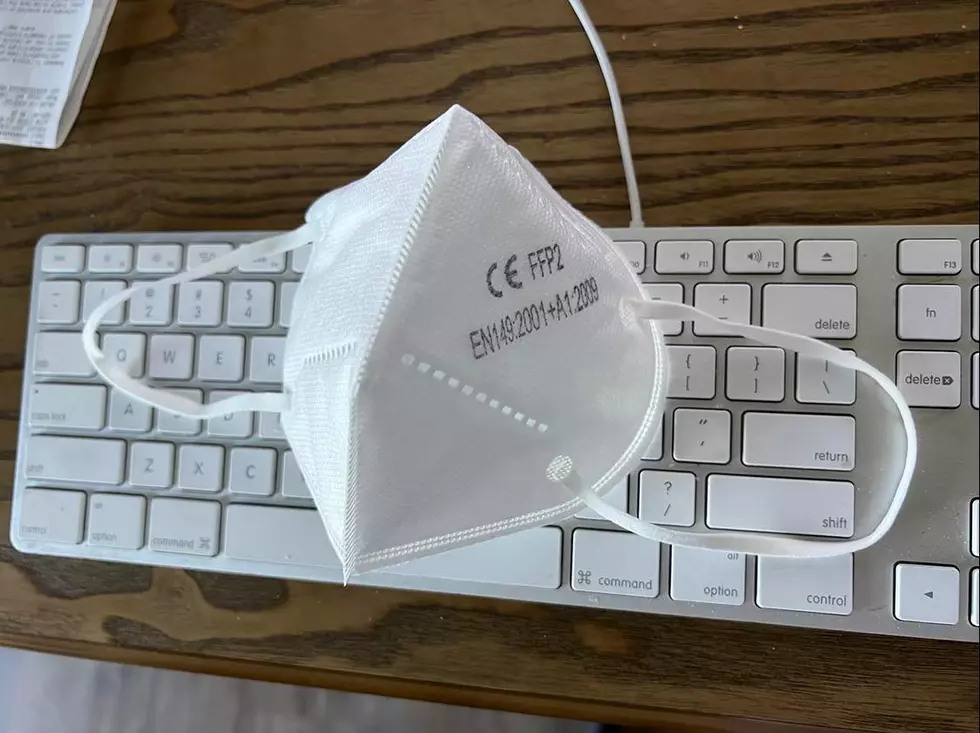 Massachusetts Doctors Warn 'New Wave' of COVID Is Possible
Barry Richard/Townsquare Media
A couple of new COVID-19 subvariants have some Massachusetts health specialists worried that a "new wave" could impact the Bay State this summer, resulting in the return of masks, at least indoors.
The Boston Herald's Rick Sobey reported that "Two omicron subvariants are on the rise across the region, and new evidence about the highly contagious COVID strains means they could spark 'a new wave' of COVID this summer."
"BA.4, BA.5 Subvariants Now Account for 25% of All COVID Cases In New England," shouts a headline on NBC 10 Boston's website. The station reported the subvariants account for 35 percent of all cases nationally.
The Center for Emerging Infectious Diseases Policy & Research (CEID) at Boston University reprinted a portion of Sobey's article on the school's website.
Dr. David Hamer, a faculty member of the CEID, said that "It appears that the variants, known as BA.4 and BA.5 are more transmissible and evade the immune response from prior omicron strains – making natural immunity from past infection of vaccine-induced immunity less effective."
NBC 10 Boston spoke with several experts in the field, and none could say with any certainty whether New England will see an appreciable uptick in COVID this summer or whether the subvariants will defy the vaccines and booster shots that most Massachusetts residents have received.
The Boston Globe has also sounded the alarm about BA.4 and BA.5 with a "here's what you need to know" piece.
Sobey quoted Matthew Fox, a Boston University School of Public Health epidemiologist, who says Massachusetts residents should be "prepared to take action," including "reducing contacts and increasing masking indoors."
Could this mean a return to mask mandates in Massachusetts schools this fall?
Keep an eye out, but don't panic. We've been there, done that.
Answers to 25 common COVID-19 vaccine questions
Vaccinations for COVID-19 began being administered in the U.S. on Dec. 14, 2020. The quick rollout came a little more than a year after the virus was first identified in November 2019. The impressive speed with which vaccines were developed has also left a lot of people with a lot of questions. The questions range from the practical—how will I get vaccinated?—to the scientific—how do these vaccines even work?
Keep reading to discover answers to 25 common COVID-19 vaccine questions.
KEEP READING: See 25 natural ways to boost your immune system
More From WFHN-FM/FUN 107