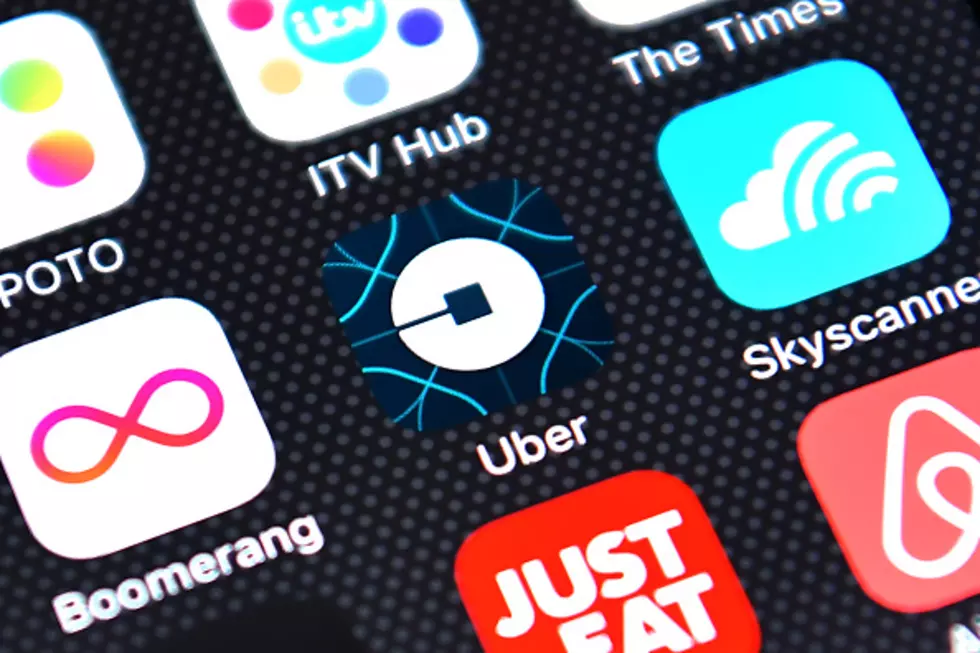 Lyft and Uber Changes Coming to Logan
Carl Court/Getty Images
If you use ride-sharing to get to and from Logan Airport, these proposed changes may affect your travel plans.
Just as T.F. Green did last year, Logan Airport is considering some serious changes to the rules regarding Lyft and Uber drivers.
Seems drop off at your terminal by a ride-shard driver may soon be a thing of the past in Boston.
And though the changes at Green had more to do with competing taxi companies want to edge out the Uber drivers, the changes at Logan are more about reducing traffic.
I haven't flown out of Logan in a really long time, but apparently the traffic and congestion around the airport can be obscene.
So the Massachusetts Port Authority (Massport) is looking to designate a ride-share drop off and pick up location, thereby making it easier for people to car pool too and from the airport and ultimately cut the number of cars on the road by 30 percent.
The new plan also puts a $5 fee on all rides coming into the airport ($2.50 if you are riding with other passengers) and would add more Logan Express bus service.
A vote on the fees is happening next month. So ride-share users could be paying a lot more to travel to Logan sooner than they think.
More From WFHN-FM/FUN 107