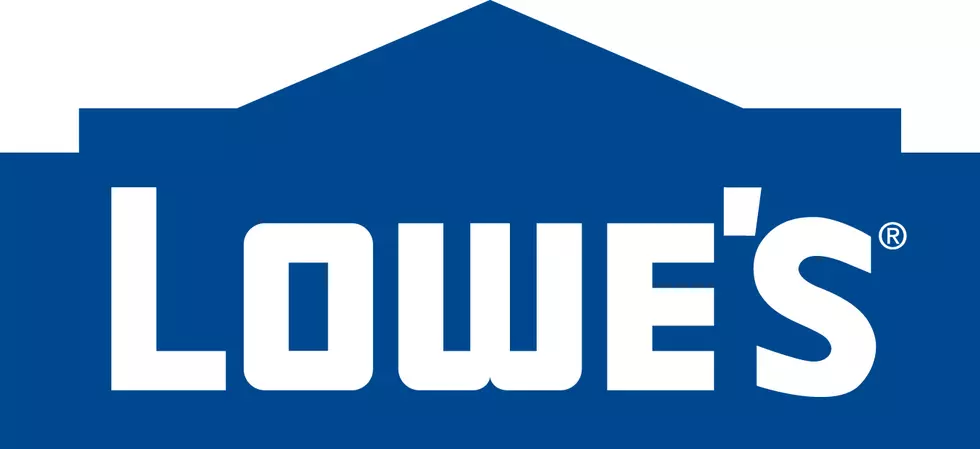 Lowe's Manager Looking For Owner Of Lost Wedding Ring
Lowes.com
A manager of a Massachusetts Lowe's is hoping to find the customer who lost his wedding ring while shopping for a Christmas tree.
Chris Jordan, who manages the outdoor department at the Lowe's on South Washington Street in North Attleboro told WPRI 12 that he found a little something extra in his department last Friday.
He says a man's wedding ring was found in an area where Christmas trees had been for the last few weeks.
The trees had all been sold and Jordan was cleaning up the area when he saw the shiny ring sitting among some pine needles.
And though it was found just a few days ago, it could have been lost among the trees and wreaths any time between Thanksgiving and December 16th.
Jordan tells the news station that he is hoping to reunite the owner with their lost ring and just wants to get the word out as far as he can in an effort to make that happen for the holidays.
He says the store hasn't had anyone call about the missing ring, so they probably don't realize that was where they lost it.
If you know anyone who may have been shopping for trees in North Attleboro and is missing their wedding ring these days they can call the store to claim it.
Jordan says the ring has an inscription engraved on the inside and the owner would need to identify the message...and of course have the ring fit!