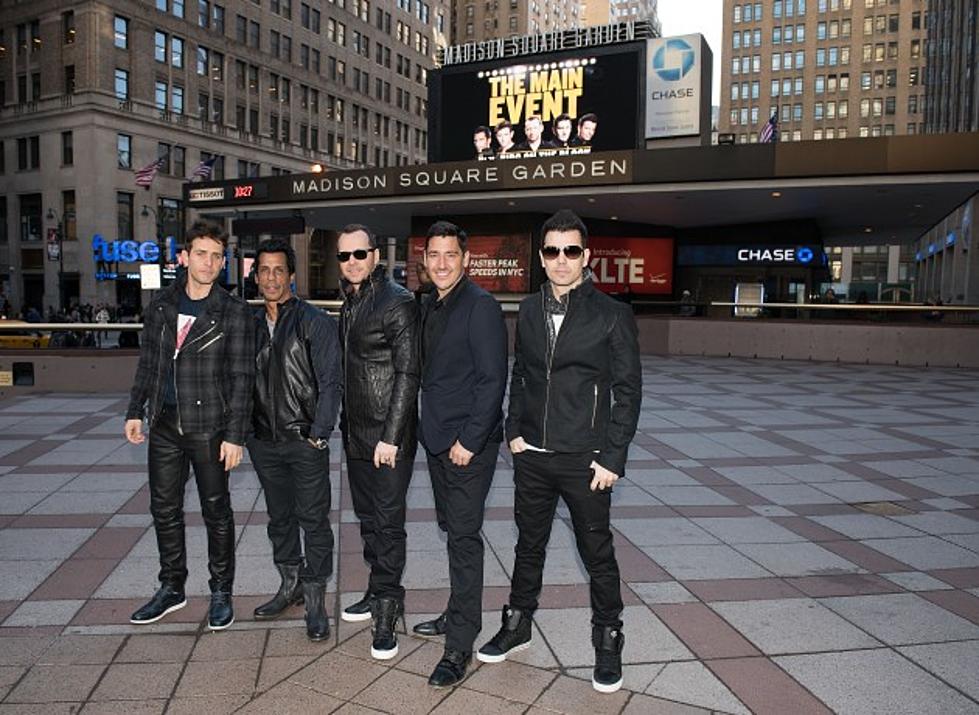 Jonathan Knight Injures His Face In Tour Bus Accident [PHOTO]
Grant Lamos IV/Getty Images
The New Kids have been one man down all weekend after Jonathan Knight injured his face on their tour bus Saturday.
Jonathan Knight announced on social media Saturday that he wasn't going to be on stage in Los Angeles that night because he had "banged up [his] face badly, busted [his] nose and got a few stitches."
It wasn't until Sunday night (after missing that night's show as well) that he posted a picture of the damage to his face on Instagram...
Looks like whatever happened it was pretty bad!
And it seems the details on what exactly did happen aren't coming any time soon.
Jonathan Knight may miss another show tonight in San Diego, but he still hasn't explained much about the mysterious bus accident.
Lucky for fans here on the Southcoast, the guys aren't bringing the Main Event tour to town until June 24th and 25th. Plenty of time for Knight's face to heal!
More From WFHN-FM/FUN 107