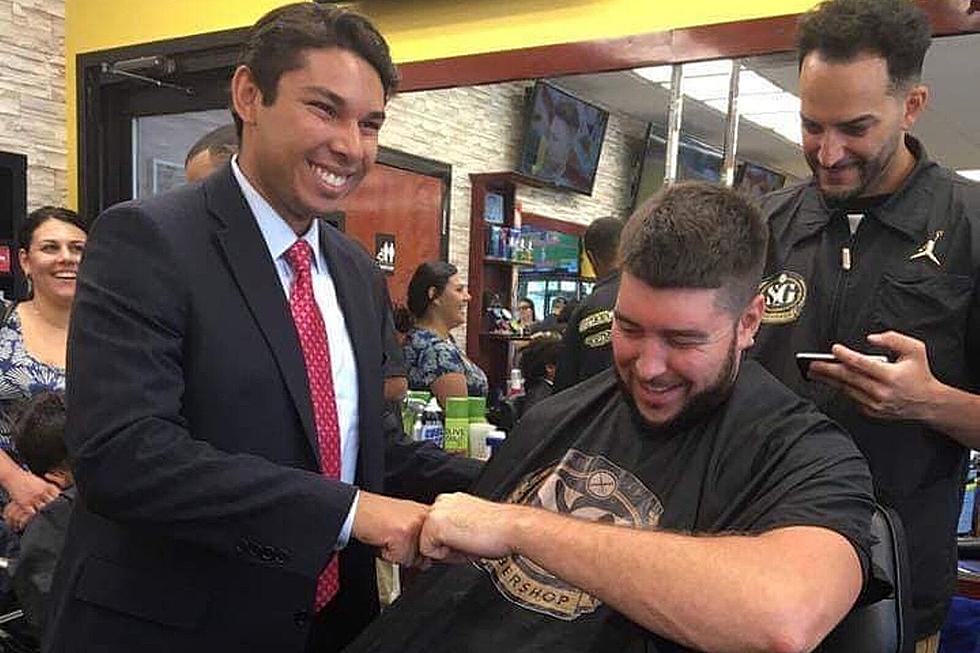 Jasiel Correia Wins Prison Delay Again, But Is That His Best Move?
Gazelle/Townsquare Media
Another day, another delay. 
Former Fall River Mayor Jasiel Correia was supposed to check into a New Hampshire "Club Fed" on March 4 for an all-inclusive six-year stay following his conviction on fraud, conspiracy and extortion charges. Thanks to a judge's decision Thursday morning, that will not happen. Again. Not yet.
Instead, 30-year-old Correia has decided to kick the can down the road another month, having successfully requested several other delays. His new check-in date will be April 5 at the Berlin facility, unless, of course, he is able to somehow convince another judge to kick the can down the road once again.
To me, it's a foregone conclusion that Correia is going to prison. I may be wrong, but I THINK deep down he also knows this to be a fact. Yet, if that's true, I can't figure out why he continues to delay the inevitable.
During the Vietnam War, teenagers out of high school were being drafted left and right. However, the ones who weren't drafted were in a perpetual state of limbo. They had a hard time getting hired because employers didn't want to invest in them only to have them sent off to the war.
This caused some young men to simply enlist in the armed forces to get their service over with so they could get on with their lives.
I feel like this is where Correia is right now. He really can't proceed with his life until this sentence is behind him.
Now, I know that I am completely ignorant to the realities of prison, but however bad those realities are, Correia is destined to face them one way or another... whether that's tomorrow, 90 days from now, or nine months from now.
I would want to get it over with and move on as quickly as possible.
The quicker he goes to prison the quicker he'll get out.
Not-So-Rave Reviews for Fall River's Braga Bridge
Love it or hate, most drivers on the SouthCoast use it several times a week. Now some of them have taken to Google to review their experience on Fall River's Braga Bridge.
40 Photos of Fall River From a Beautiful Perspective
Fall River Photographer and Native Mark Maxwell captured the wildlife in Fall River in a different, yet beautiful way.
More From WFHN-FM/FUN 107