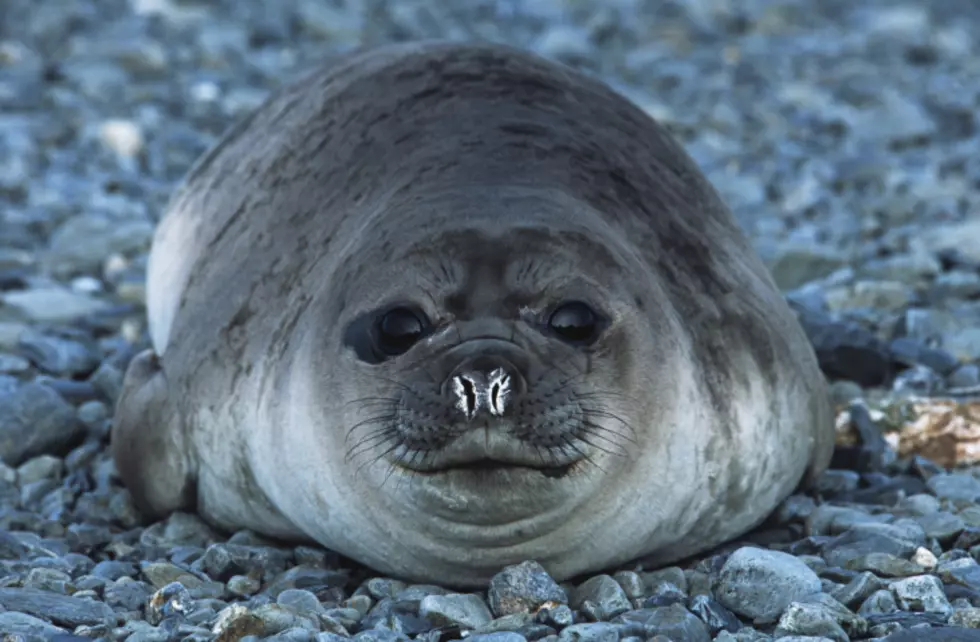 It's Seal Pup Season but No, You Shouldn't Pet Them
moodboard
It's seal-pupping season on New England but (sadly) NOAA is reminding people to please not touch them if you see them on the beach. 
According to the National Oceanic and Atmospheric Administration, it is very common to see seal pups on beaches in Maine, New Hampshire, and Massachusetts this time of year. Regardless of how adorable they are, NOAA asks people to not touch the pups. Interactions with humans can cause stress for the seal pups, which could lead to injury.
Sometimes the seal pups will be alone on the beach - it's common for mama seals to leave them alone for up to 24 hours. So even if you see one by itself, it doesn't necessarily mean it is abandoned or stranded. If you do see a seal that you believe is in distress, call your local Animal Control - don't try to help it yourself.
I would have the HARDEST time not trying to snuggle a seal pup if I stumbled upon one on the beach but I guess I will have to resist.
More From WFHN-FM/FUN 107