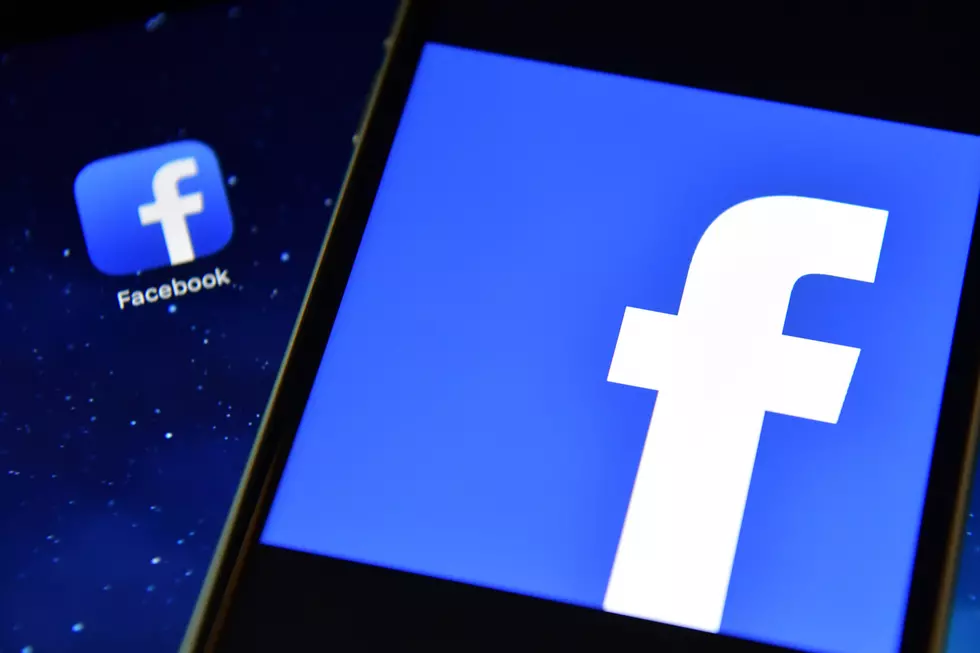 I Had My First Facebook Marketplace Experience, Here's How It Went
Carl Court
Many of us have gotten creative in how we acquire the things we want or need. If you have shopping on Amazon or any other retailer's website, you will notice the delivery time is not as quickly as desired – especially if it's something you need sooner than later.
Doing my radio show from home has had its challenges. There were lots of virtual meetings so it's important to have everything you need. Well, I definitely needed to get my hands on a specific microphone, which apparently was popular and became back-ordered very quickly.
I have never felt comfortable purchasing anything off of Facebook Marketplace. I don't know why. Something about meeting up with someone I don't know in a random place just seems sketch.
I needed this, though, so I could do my job. I reluctantly went to Facebook Marketplace and searched for what I needed. Lo and behold someone had exactly what I needed right in Portsmouth, Rhode Island.
It went very smoothly. We met in a public parking spot. He had exactly what I needed and in perfect condition. The exchange was very smooth. It got me thinking, is this a better and safer way to get goods? A virtual yard sale of sorts.
Right now we don't want to be in crowded shopping malls even when retail stores begin to allow customers in. So would going to Facebook Marketplace be the resolution? Have you ever bought anything off of Marketplace? The upside is after all this time spent inside and having to buy things online, to buy something off Marketplace, you get to take a drive in your car.
I must say, my first Facebook Marketplace experience was a good one and now I may cancel my Amazon Prime membership. Ok, maybe not cancel it but I'm still wondering where that thing I ordered a month ago is and when I'm actually going to get it.
SouthCoast Restaurants That Need Outdoor Dining
Enter your number to get our free mobile app
More From WFHN-FM/FUN 107