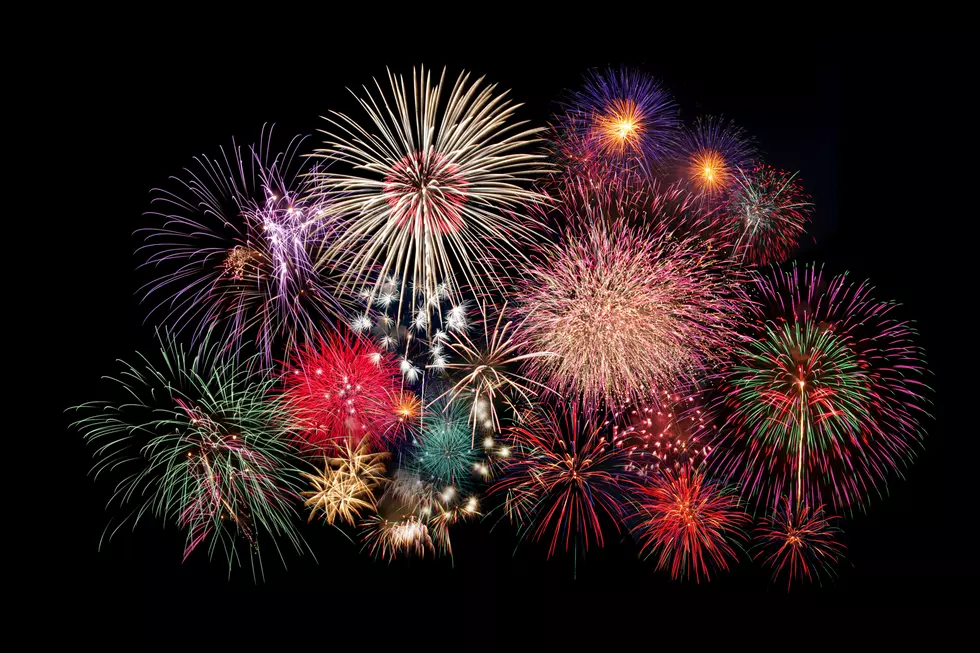 How to Safely Celebrate the Fourth of July
PorFang
When I think of the Fourth of July, I think of community. Friends and families walking down to the town beach decked out in red, white, and blue with their lawn chairs in hand, ready to find the perfect spot on the lawn for a glorious display of fireworks. The cooler is packed with cold drinks and yummy snacks to share with everyone around, and the town is buzzing with the excitement of a warm, summer night.
This year, it's going to be vastly different, so I need to get creative on how to safely celebrate Independence Day 2020.
Typically around this time, I would be cooking up a storm, getting ready to contribute to my family cookout, and making sure my red, white, and blue outfit is ready to go. But 2020 is becoming the year of cancellations, with the Fourth of July celebrations being no exception.
I am so sad that I won't be able to invite everyone I love to my family's annual get-together and wait with anticipation for the fireworks display down the street.
Luckily, there are still ways to celebrate safely. My family will still be getting together, but immediate members only. There are many friends in my life that are considered family, but this year, we are keeping it low-key to keep the family safe. And to make the cookout even safer, gloves for the grill chef, plastic cups and plates, and hand sanitizer will be a must.
I took to Facebook in search of some more ideas on how to safely celebrate. Stephanie from Fall River says she's excited to have a small family cookout. Brian will be staying home, having campfires and hanging out in the pool with his family in Middleborough, and Susan will be enjoying a nice night in with her son.
Sounds like the SouthCoast is ready to safely celebrate. Happy Fourth!
KEEP READING: See states hit hardest by COVID-19's impact on tourism
Enter your number to get our free mobile app
More From WFHN-FM/FUN 107