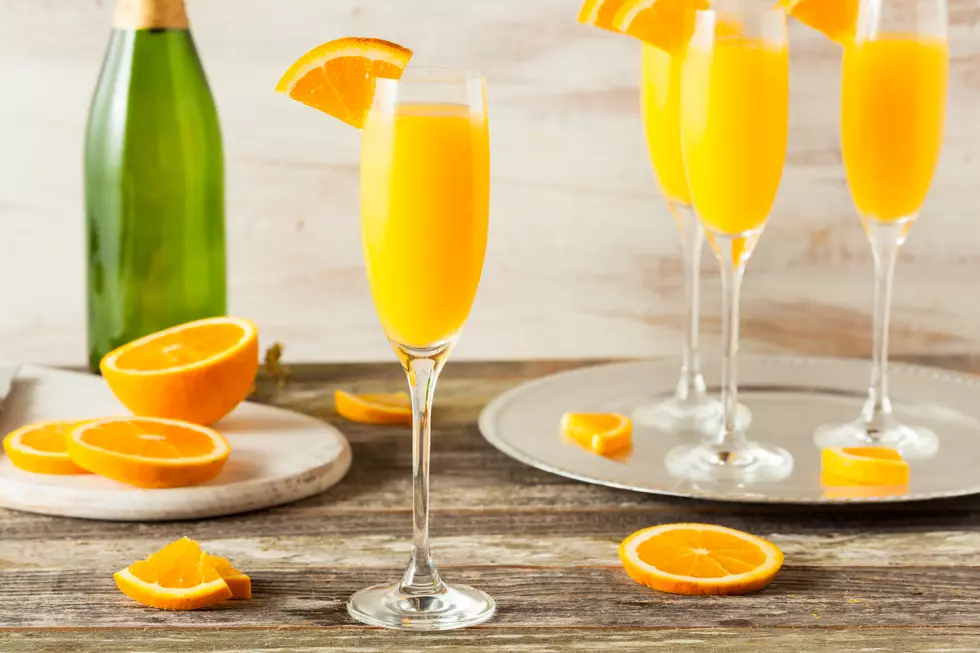 How to Host a Safe and Proper House Party During a Pandemic
bhofack2
It may not seem socially acceptable to host any sort of gatherings these days, but as long as you keep it small and do it right, everyone will be fine.
Over the weekend, I hosted an open house in celebration of a new chapter here in New Bedford. I knew it was going to be difficult to pull off with COVID-19 going around, but I managed to construct the party to keep the guests safe and socially distanced.
First off, I kept everyone (around 10 people at most) outside in the backyard where chairs were separated and spread apart for proper social distancing. Everyone was required to wear masks unless they were sitting down to eat or enjoy a beverage.
The catered food was individually wrapped along with utensils so that there was no sharing of any sorts. Even the chips were the individual snack sizes for an easy grab-and-go. Lastly, and most importantly, all around the house was hand sanitizer in case someone needed to use the restroom or just wanted to add on another layer of protection.
All in all, it was low-key and I was cautious about everything, just to ensure the safety of my family and friends.
I'm not recommending that you or anyone for that matter should be throwing a party until this situation blows over, but I'll admit that it was nice to see some normalcy through these crazy times. Avoid inviting older relatives and friends due to the fact that they are more likely to be compromised and simply use your best judgment.
I'm simply stating that although it's tough to accomplish, hosting a party can still be done.
20 Words and Phrases That Are So 2020
Enter your number to get our free mobile app
More From WFHN-FM/FUN 107