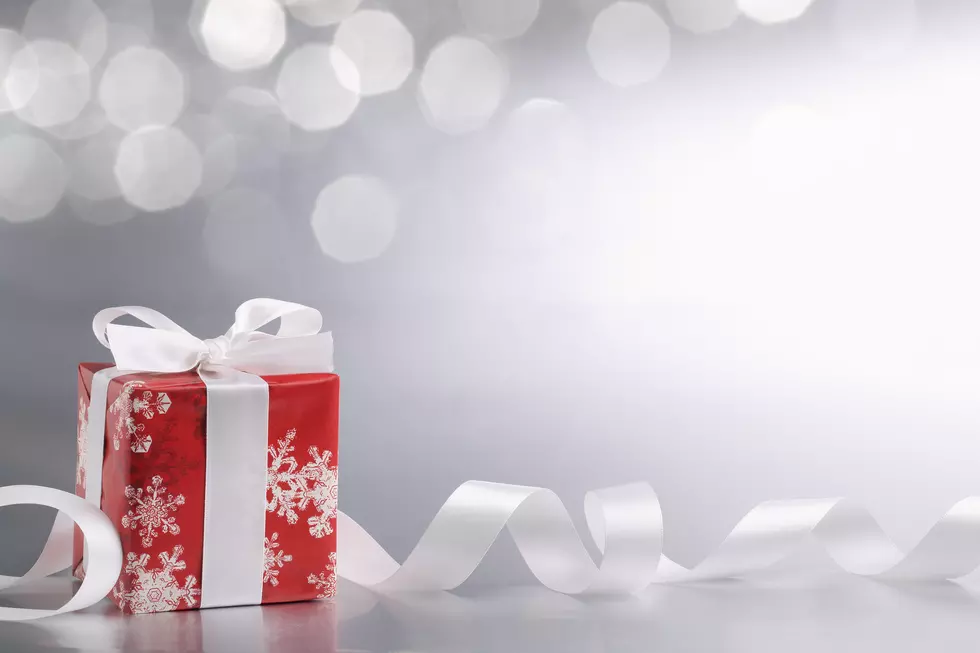 'Hint Gifts' Will Be All the Rage This Holiday Season
ThinkStock
If you've gotten memberships to a gym, self-help books or makeover-related presents from someone special, you might have unknowingly been given a "take-a-hint" gift.
A new survey says one in three people have given someone a gift as a hint, which is meant to send a subtle message like "ditch the hairstyle" or "you could stand to lose a few."
One in five survey respondents says they plan to give a "hint gift" for the people on their list this year. For the record, 26 percent of men said they're planning to give one, compared to 17 percent of women. So it's the guys that feel the most need to give a hint to someone in their life.
StudyFinds.org has a funny and factual article about all of the fun "hint gift" ideas out there. Deodorant/perfume is the most common such passive-aggressive present people have received, at 36 percent. Cookbooks come in next, at 31 percent; self-help books and exercise gear come in at 22 percent, while 21 percent say they've gotten, of all things, cleaning supplies.
Honestly, if my husband ever gave me something as a hint, I can assure you he'd be sorry he did. 😅
Here's a list of  the top 10 most common "hint" gifts: 20 percent say they've received toothbrushes/toothpaste, and 18 percent say they've received a gym membership – the same percentage who have also received breath mints. Seventeen percent say they've received shaving implements. All in good fun I guess.
Are you planning on giving a "hint" gift this holiday season?
Enter your number to get our free mobile app
More From WFHN-FM/FUN 107