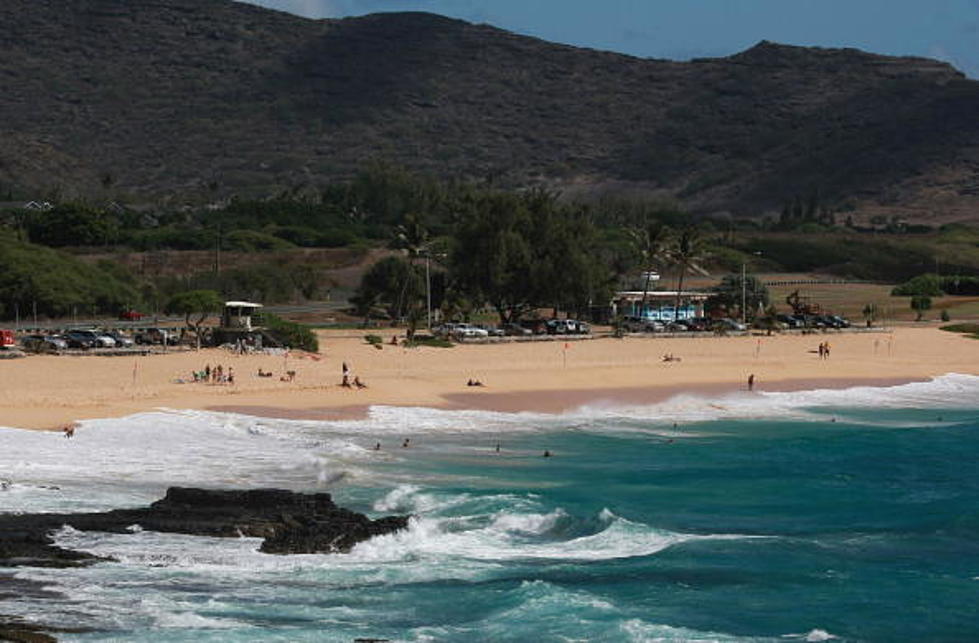 Hey Southcoast Teachers, Wanna Move To Hawaii?
Justin Sullivan/Getty Images
Teachers are seriously needed in Hawaii for the fall 2016 school year, they are hiring at least 1600 new teachers!
According to WYCD, if you are a teacher and willing to relocate, Hawaii is offering a $6,000 bonus on top of an average salary of $56,000. Subjects that the state is looking for include; special education, secondary mathematics, and secondary science.
Hawaii has 1,600 teacher positions to fill before the school year in the fall. The challenge is finding employees who will stay put in the area.  Really?  They have a hard time keeping people in paradise?
Believe it or not, Hawaii has one of the highest turnover rates in the nation for teachers. This happens more often with people who come from Hawaii. They say that they cannot live there. The mainlanders end up leaving and so the state has to find people to hire again. This has been a nonstop cycle.  I know, it's hard to believe isn't it?!
Additional reporting by Michaela Bottino
More From WFHN-FM/FUN 107