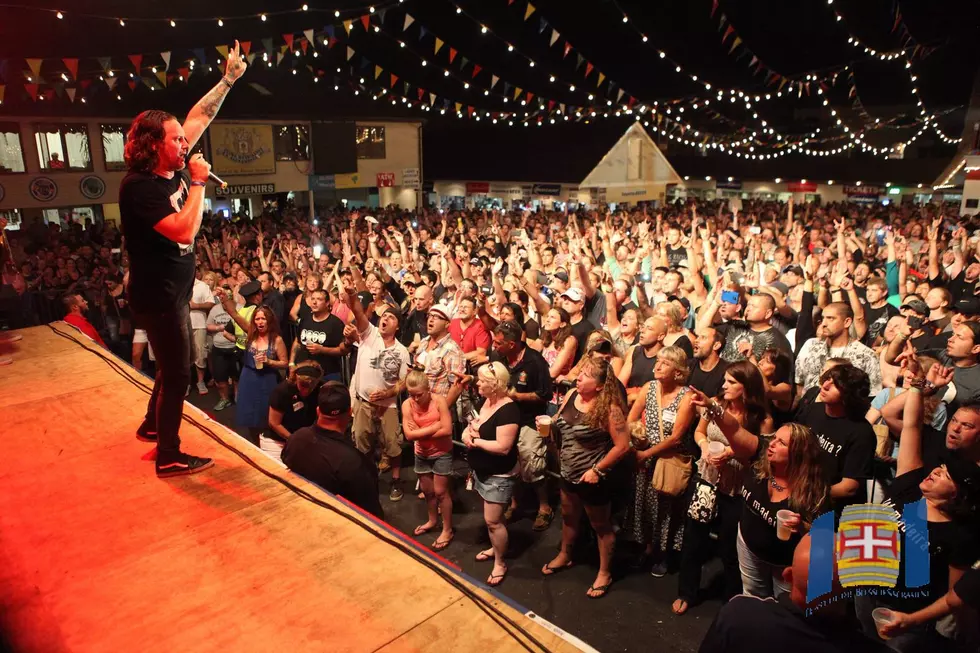 Here's What I'll Miss About the Feast This Year
Feast of the Blessed Sacrament-Official via Facebook
With the confirmation that the Feast of the Blessed Sacrament is canceled this year, I started getting in my feelings, as one would.
I had been to the Feast countless times when I was little and last year was my first Feast since I moved back, finally getting my hands on some Madeira wine and some malasadas. Let's not forget the ridiculous skewers of meat that were clearly not made for one person yet some could put them away no problem.
It was like a high school reunion seeing everyone I hadn't seen in years. It was always fun to judge each other; don't deny it, you know you did it, too. Then there were the stubborn people who refused to stop drinking the Madeira wine and got a little too crazy and added to the annual "clinka" count.
Oh, and there is the opening night concert. An artist from years past but that would still absolutely entertain us. I could only guess who was in the pipeline to perform this year. It was always pretty fun to see the Rock and Fox Show doing their show live from the Feast grounds, too.
So what will we do this year to celebrate our heritage? I really think someone needs to come up with carry-out Madeira wine and Malasadas like we would get at the Feast. Just saying, the first spot to put this into effect and get online ordering up and running will absolutely make some dough – haha, get it? Dough?
Perhaps there can still be an online or streaming concert?
It's going to be a summer of getting creative for all of us. Whatever you end up doing to celebrate, be safe!
Coronavirus Pandemic: Which Tours and Festivals Are Canceled (and Not)?
Enter your number to get our free mobile app
More From WFHN-FM/FUN 107