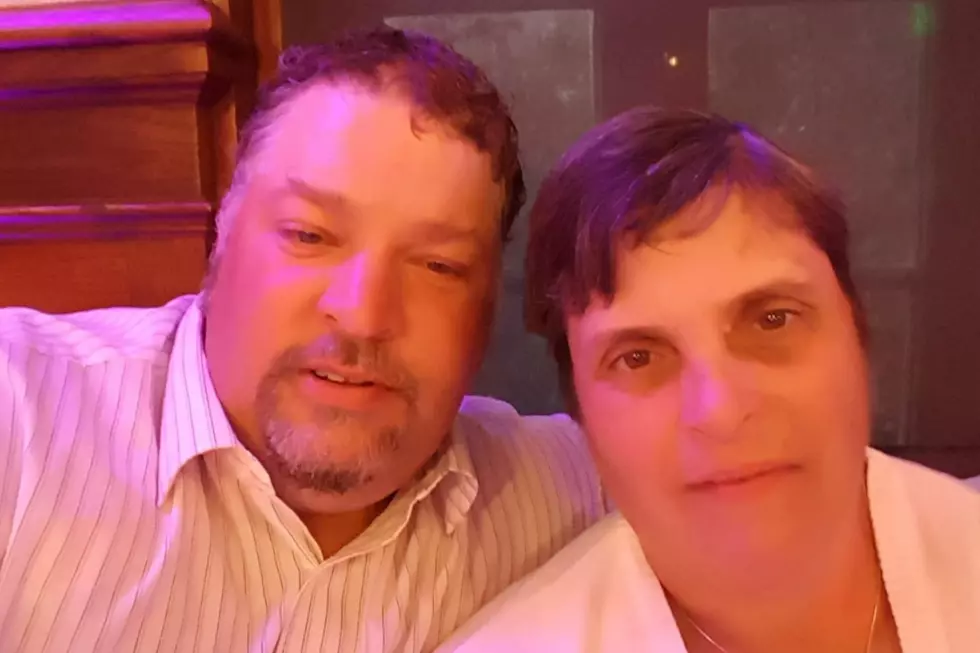 Fundraiser for Dartmouth Family Who Lost Everything to House Fire
Photo Courtesy of Todd Letourneau
On Sunday, April 7, a local family from Dartmouth lost everything but the clothes on their backs.
Todd and Sharon Letourneau are the recent victims of a house fire at 17 Ashley Street in Dartmouth near Bliss Corner. They have two teenage sons, ages 19 and 16, and luckily for all of them, nobody was home at the time of the incident.
As of right now, the family is living in a trailer that they own in a family member's back yard, just until they get back on their feet. The outreach and outpouring of support from friends and family members have been keeping their spirits as high as they can be in light of what happened.
"So many loving and caring friends and family that (have) picked us up," Todd Letourneau said, "Thankfully nobody got hurt, so it's just the matter of materialistic stuff. It could have been much worse, thank God."
As of right now, a fundraiser is in the works that will help get the Letourneau family back on their feet again.
On Sunday, April 28, The Bar in New Bedford will be hosting the event in efforts to help the family out. Todd and Sharon along with their two boys and two pets have been displaced and as a way to give back, The Bar has a full day of entertainment, food and raffles to give away.
This event is located at 266 Dartmouth Street from 12 p.m. to 5 p.m. There is no cover charge or tickets required to join. The local band Off Kilter will be providing music and there will also be a free buffet, courtesy of The Bar and Head Chef Courtney Robichaud.
There will be a 50/50 raffle alongside various items that will be raffled off during the event. For those who cannot attend, donations may be accepted at any time during normal business hours at The Bar.
If anyone is interested in donating any items, please contact Chantal (508) 525-9373 or Courtney (508) 742-5638.
More From WFHN-FM/FUN 107