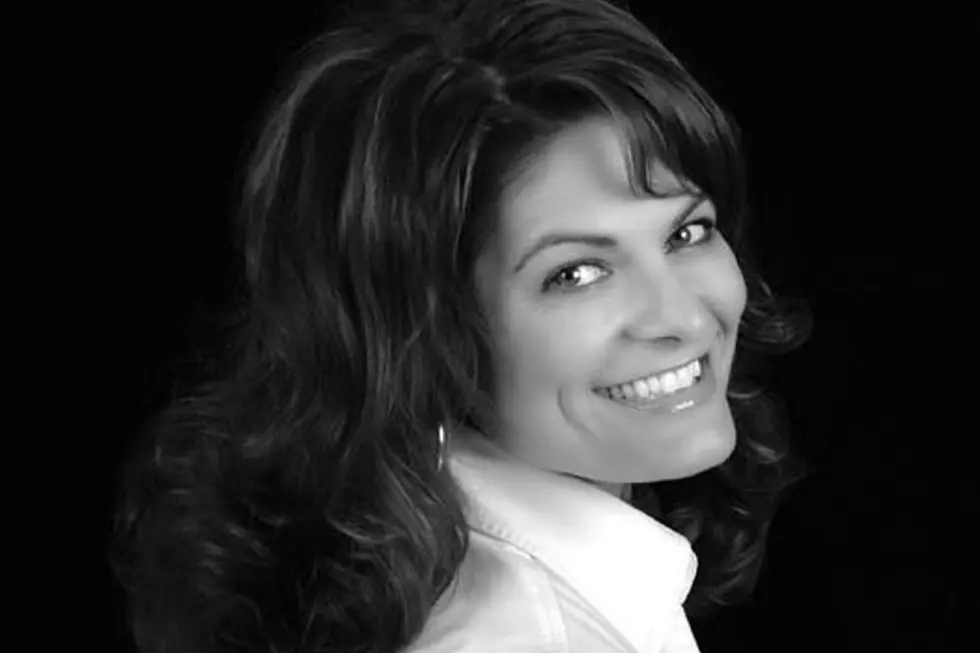 Fun 107 and the SouthCoast Still Missing Sharon Fogaren
Townsquare Media
Since Fun 107 signed on the air over 30 years ago, we have endured our fair share of tragedy. I guess that makes sense. When you look at any family or organization over a 30-year period, chances are there is going to be a measurable amount of sickness, grief, and worse. I think what makes Fun 107's losses unique is that our brand is designed for the young, for the vibrant.
It's not every day that seemingly healthy, 43-year-old media stars suddenly pass away, but that's exactly what happened 11 years ago today. After suffering a cardiac event weeks prior, Sharon Fogaren passed away at Boston Medical Center.
The SouthCoast was stunned. Many of our listeners had heard in passing that Sharon was in the hospital, but few had known that her condition was as serious as it was. No one could imagine how Sharon, in the prime of her life, could possibly have had this happen to her. It really was unfathomable.
Sharon was so popular with the Fun 107 listeners because she born and raised right here. She was proud of her education at New Bedford High and Bridgewater State. She held the titles of Miss Fall River and Miss Taunton, and competed in the Miss Massachusetts pageant. She was on television as an anchor and reporter on ABC 6. She was very involved in the promotion of Southcoast Health. At such a young age, Sharon was a role model for so many.
Before her death, JR would often say that Sharon should run for Mayor of New Bedford after she was finished with her broadcasting career. She never got the chance.
Whenever I remember Sharon, though, I always remember one thing: that laugh. It was so contagious. It didn't matter what kind of a day you were having, once you flipped on Fun 107 and heard that laugh, it put you in a better mood and got you ready for the day.
Eleven years later, the void Sharon left here at Fun 107 and around the SouthCoast is still very much felt.
Enter your number to get our free mobile app
More From WFHN-FM/FUN 107