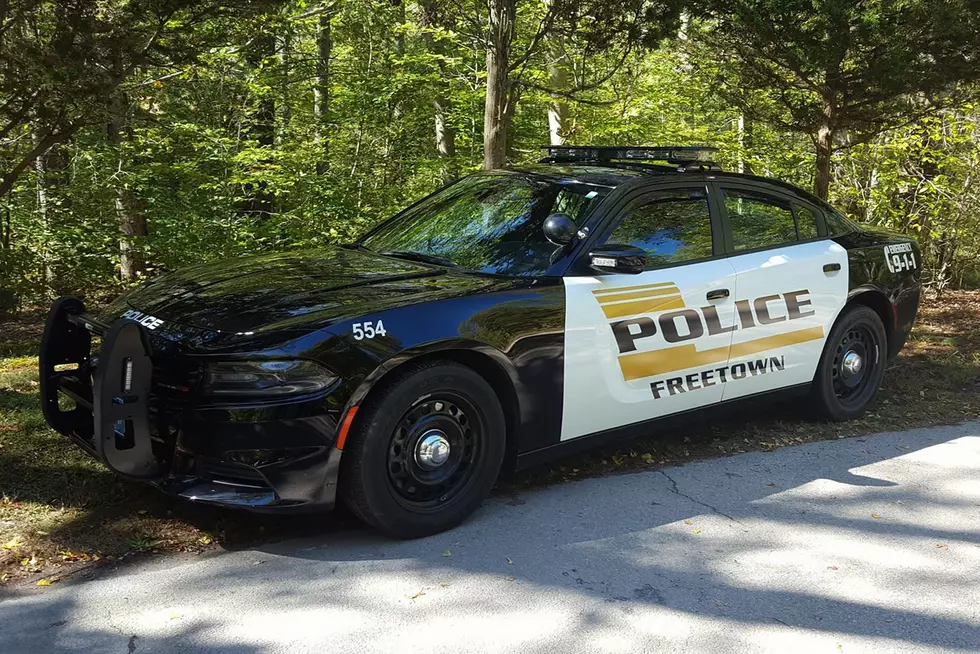 Freetown Police Warn Residents of Car Break-Ins
Taylor Cormier/Townsquare Media
FREETOWN — Freetown Police are warning residents about car break-ins.
Chief Carlton Abbott stated that thirteen cars were broken into during the early morning hours of Friday, October 13th. Additionally, police are investigating the theft of one car, while recovering another that had been stolen from a nearby city.
The cars targeted were located in the area of Gramp Deane Road and Jeffrey Lane. Police are still looking for the suspects involved in these break-ins and car thefts.
Chief Abbott reported that all of the cars targeted by the thieves were left unlocked. Thieves have successfully stolen money and other expensive belongings. Residents need to be vigilant about protecting their property.
Police are reminding drivers to lock your cars, and don't leave anything valuable inside.
If you see anything suspicious or have any information about the break-ins, you're asked to call the police department at (508) 763-4017.
--Freetown Police Department
More From WFHN-FM/FUN 107