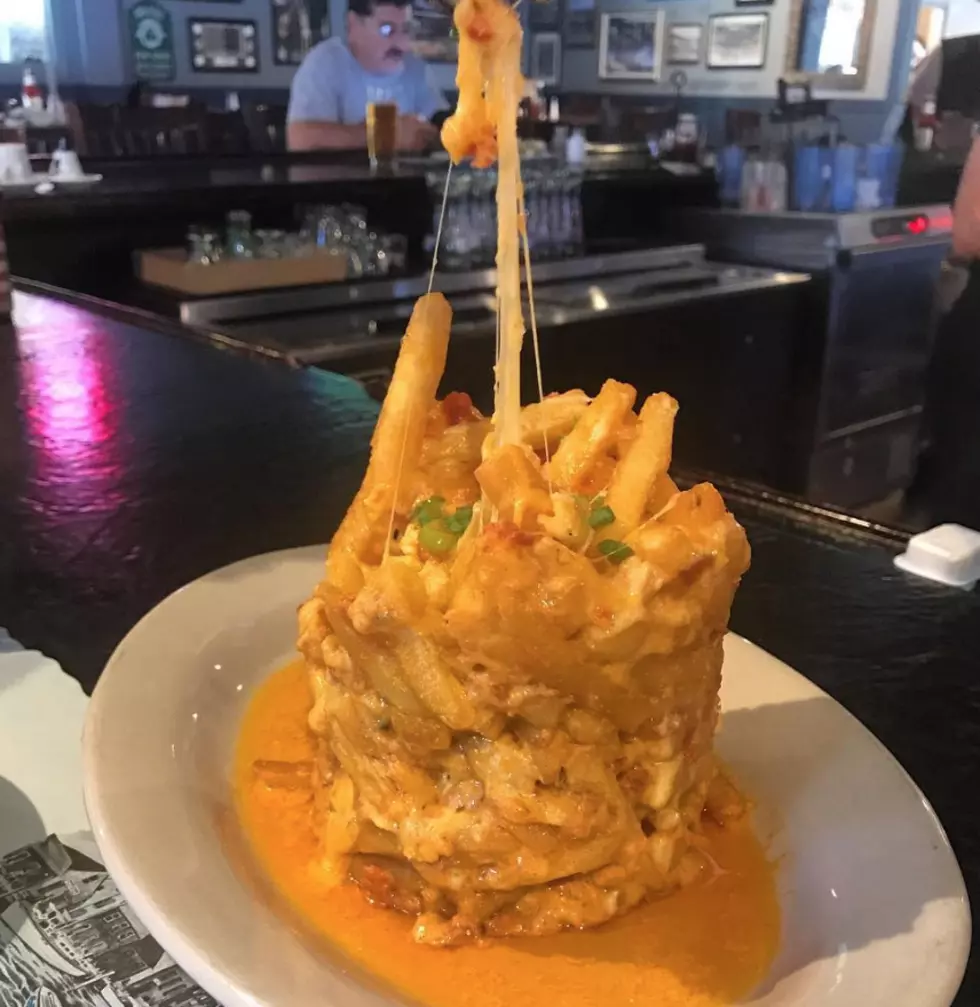 Five Must-Eat Places in Tiverton
Abby | The Atlantic
Unless you live in Westport or Little Compton, Tiverton might seem like a hike. But it's not and the food is amazing. 
We know that sometimes Tiverton is considered a little bit out in the boonies. A lot of people probably couldn't even name one restaurant in Tiverton, but if you ever want to take a beautiful drive through Westport to get there, we have the places to stop along the way to get something to eat. Tiverton is the perfect place to go in the summer with the windows down and the radio on - take the scenic route and drive by farms, coastline, and tons of cute shops along the way. You could make a whole day or afternoon and evening out of it.
So we decided to ask the locals to tell us their favorite eats in Tiverton.
BONUS SPOT:
More From WFHN-FM/FUN 107