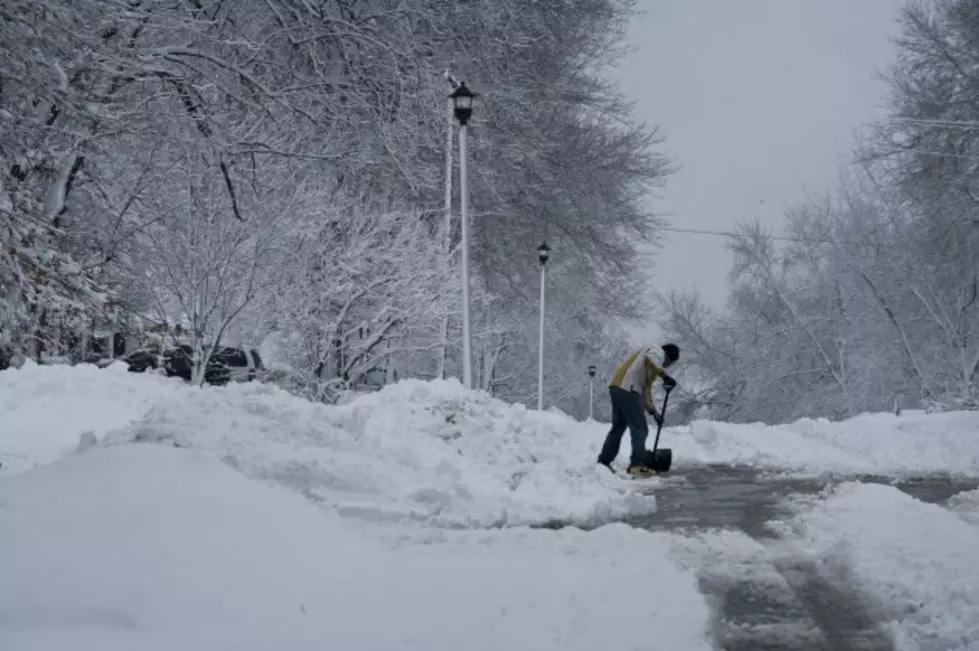 Farmers Almanac Calls For Harsh Winter
gettyimages
The forecast coming out of the Farmers Almanac doesn't look good for most of the United States. They are using words like "Piercing, Bitterly, and Biting Cold."
Before you go and cast aside the predictions as non-sense, the book, which is published yearly, and has been for 197 years, has been right about 80% of the time.
If its right this year, the Super Bowl, which is to be played in New Jersey will be in the the middle of a big wonter storm.
It also predicts a colder-than-normal winter for two-thirds of the country and heavy snowfall in New England. Last year the almanac was off by only a couple of days on two of the major storms of last winter.
Stock up on those long-johns and batteries!!
More From WFHN-FM/FUN 107