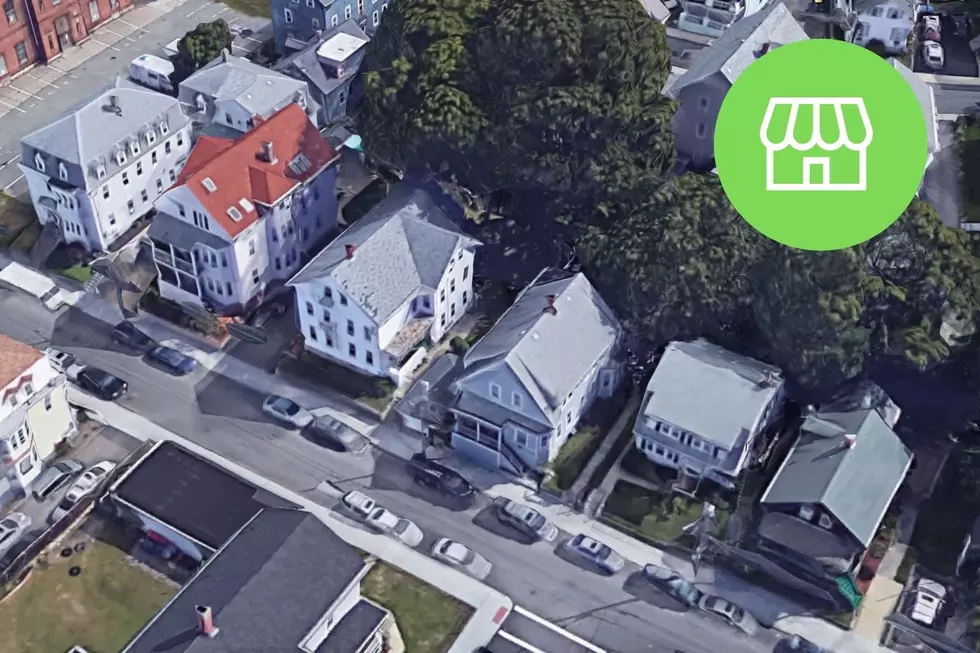 Fall River Online Sale Turns 'Sketchy' So Woman Files Police Report
Google Maps/Canva
As the popularity of online shopping increases, so does the potential for danger. After finding an item on Facebook Marketplace, one Fall River woman found herself in an uncomfortable situation when she went to retrieve her item, resulting in a phone call to 911.
Jenny Bettencourt was on the search for a school desk for her daughter. She found one on Facebook Marketplace and set up a date and time to pick up the desk from the seller. Bettencourt has had success with Marketplace in the past and felt comfortable using the "porch pick up" option. When it came time to retrieve the desk, red flags started popping up.
Bettencourt originally began the transaction by talking to a woman through Messenger. She told the woman that she would stop by after the gym.
When Bettencourt arrived, she realized that the address that the woman gave her didn't exist. She called the woman's boyfriend, but the phone went straight to voicemail.
"When I couldn't get through, she told me to text him instead. I thought that was kind of odd," Bettencourt said.
Bettencourt finally received the correct address and walked up to the door, ready to retrieve the desk. That's when she received a very awkward text.
The text read, "Ok, yeah she's here now…hope she's sexy."
"I've sent text messages to the wrong person before," Bettencourt said. "So, I kind of brushed it off with a joke. But when I got another one, I was like, 'Okay, this is too much.'"
The man had texted her one more inappropriate text, followed by, "I'm coming down." At this point, Bettencourt was officially creeped out.
"I went down to the station and filed a complaint," she said. "But there is really nothing that can be done. I just wanted to put a bug in their ear in case they hear a similar story in the future. The officer told me that this particular area of Fall River was known for drugs and prostitution," of which Bettencourt said she was previously unaware.
When Bettencourt went to message the girlfriend that the transaction did not go well, she noticed that the woman had blocked her, and the post had been taken down from Marketplace. Her only proof of the experience were the screenshots on her phone.
Maybe it was a miscommunication. Maybe it was a case of "oops, wrong text." But it could have been a much more serious situation, and Bettencourt stands by her decision of leaving immediately and reporting the odd interaction.
When buying items online from another person, it is so important to have a safe plan in place. Bettencourt said she will never pick up an item by herself again and all of her future pickups with be done in a public setting – two solid plans that everyone should abide by.
Online shopping for other people's used stuff is convenient but it's important to beware of the potential dangers.
Hummingbirds Are Returning to the SouthCoast So Here's What You Need to Know
As hummingbirds make their highly-anticipated return to the SouthCoast, there are things you need to know to keep them happy and healthy. Mass Audubon released
the perfect guide
on how to care for and feed your visiting birds.
Check Out This Tiny House in the Trees
Put an end to the great tiny house vs. treehouse getaway debate with a stay at this
South Kingstown Airbnb
that combines the best of both worlds.
More From WFHN-FM/FUN 107