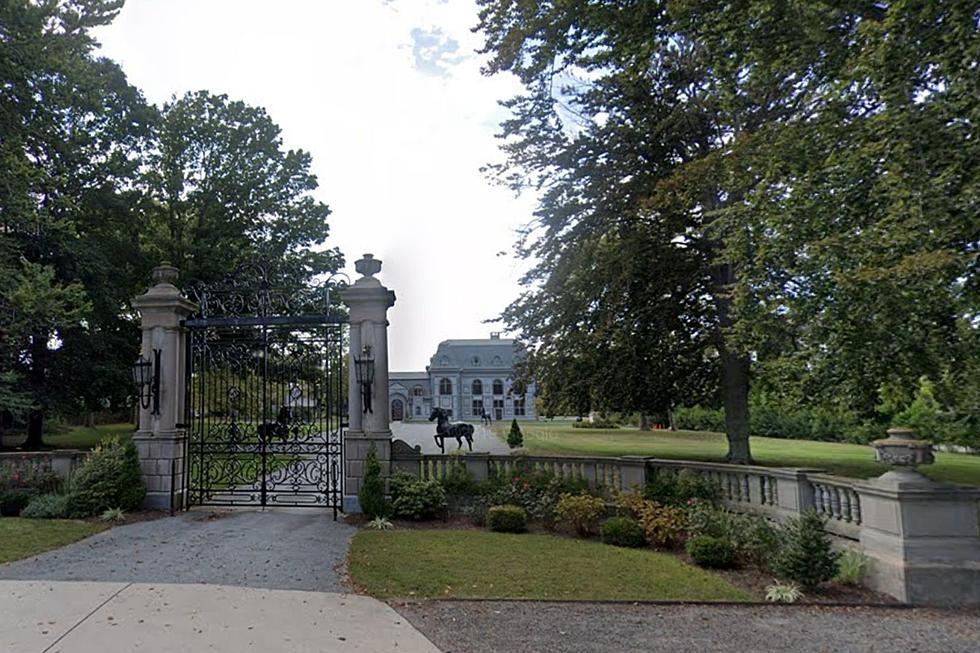 Extras Wanted for HBO Series Being Filmed in Newport
Google Maps
Imagine being able to say that you've been on HBO? Well, your chance is coming.
While the SouthCoast has become a popular attraction for filmmakers lately, Newport is no stranger to being the backdrop for popular movies and television shows. The latest buzz to come out of the picturesque town is that one New York-based agency is looking for extras to play in an upcoming HBO series that will be filming in Newport in the coming months.
Grant Wilfley Casting, Inc. is seeking locals who are interested in working as extras for a new show titled The Gilded Age. According to the listing, The Gilded Age is from the creator of Downton Abbey and is set in the 1880s. IMDb provides a synopsis, explaining that the show will be about "a wide-eyed young scion of a conservative family embarks on a mission to infiltrate the wealthy neighborhood clan dominated by ruthless railroad tycoon George Russell, his rakish son, Larry, and his ambitious wife, Bertha."
Some familiar names can be found on the cast, like Taissa Farmiga (American Horror Story) and Christine Baranski (Mama Mia!), so whether you land an extra role or not, keep your eyes peeled for some celebrity sightings in the next few weeks.
GWC states that you must be okay working around smoke and have natural-colored hair. There will be mandatory COVID-19 testing provided by the production prior to filming. The best part is there is no experience necessary, so for aspiring actors, this could be a pretty cool start.
Click here to register.
LOOK: TV Locations in Every State
More From WFHN-FM/FUN 107