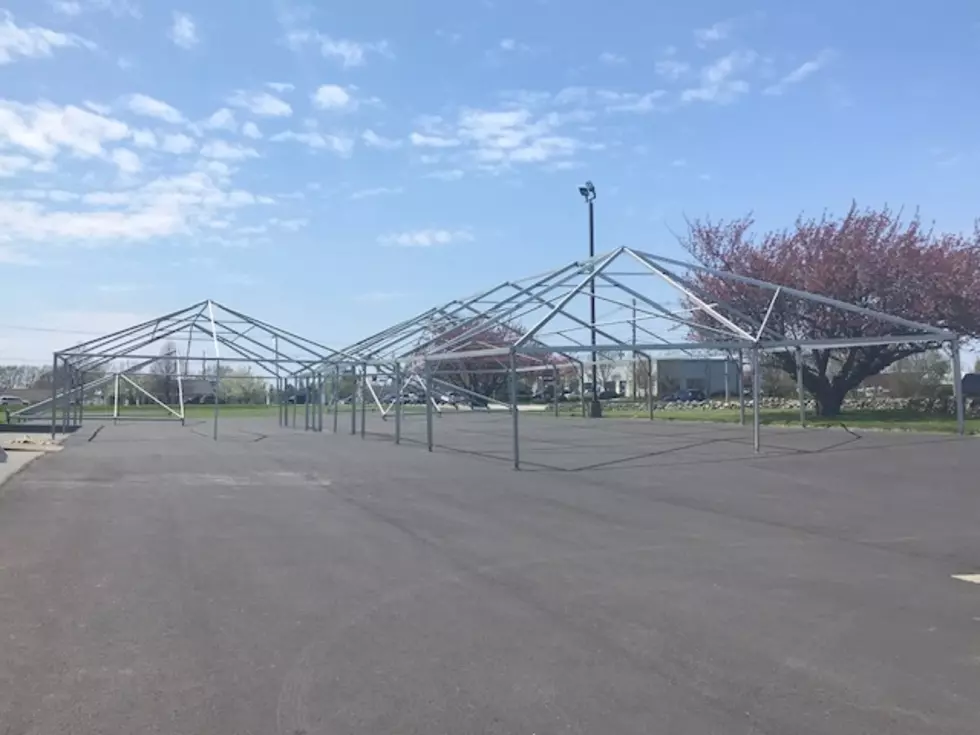 Does This Mean Anything to You?
TSM/fox
Handbag lovers on the SouthCoast and beyond, the Brahmin Tent Sale is right around the corner.
Anyone who really knows me,  knows how much I love my Brahmin Handbags.  I don't have many but the ones that I do have, I cherish.  I especially love this one right here.  It was my first Brahmin and is still my favorite.
The now infamous Brahmin Handbag Tent Sale in Fairhaven is the entire weekend of May 17th. It kicks off Friday at 9am and wraps up at 7pm. Saturdays tent sale runs from 9 a.m. to 6 p.m. and Sunday from 10 a.m. to 6 p.m.
I have been attending at least 1 of the 2 Brahmin Tent Sales each year for at least the past 10 years or so and if I had to give you just one tip, it would be this; go on Friday when they first start at 9 a.m. or on Sunday between 3 - 6 p.m.  I'm not exactly sure why but this is when you will find the best selection of handbags. This is what I've come to find over the years.  Sorry, I have one more tip... If you even think you want to purchase something, hold onto it and do not, I repeat, DO NOT put it down or it will be gone. Trust me on this one, I know first hand.
Get ready to save up to 75% on all of Brahmins gorgeous handbags and accessories.  For more details on the tent sale, check out their Facebook page.  I'll see you there.🙋🏼👜
More From WFHN-FM/FUN 107