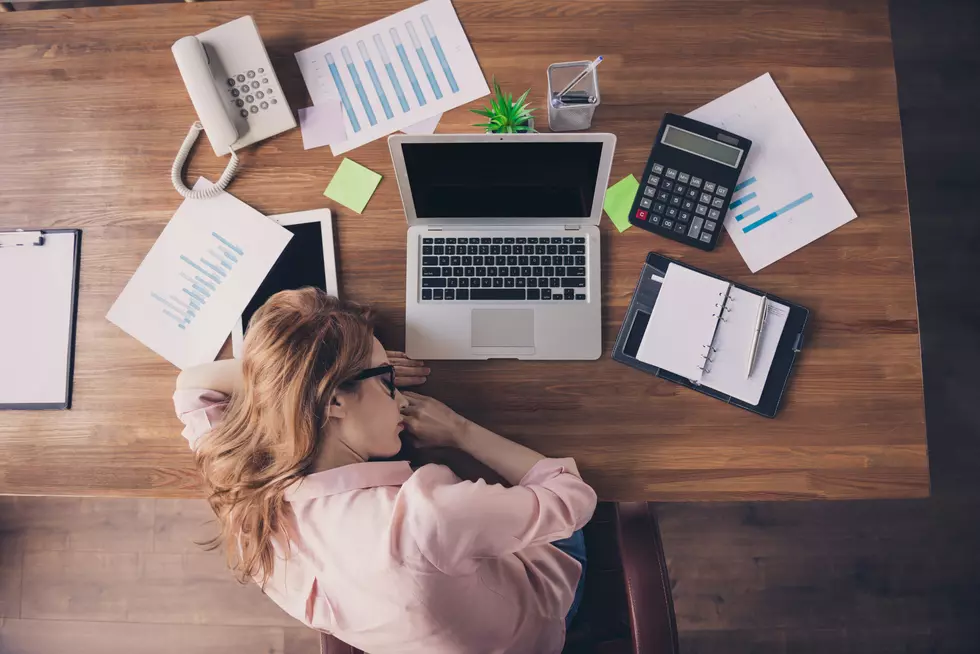 Do You Work More During the Winter Months Than Summer?
Getty Images/iStockphoto
Over the last decade, there's been a huge increase in the number of hours and days average employees work during the winter months – and here's why.
I came across a great article at edinazephyrus.com about why so many of us feel more productive when they are working through the winter months verses during the summer. Of course here in New England, the obvious reason is that we have amazing weather in the summer and want to be taking advantage of this as much as we possibly can. Which is probably why we take more vacation time in the summer months.
We can do so many things locally without breaking the bank. Here on the SouthCoast, we live on the ocean, literally. We can take a ride (or walk) to the beach anytime we want to. Cape Cod is less than a half hour from us also, which is (or should be) in Webster's Dictionary under the definition of summer. We also have the mountains and lakes in New Hampshire and Vermont if we want to take a small road trip. Boston is an hour away, Providence is a half-hour and New York City by train is less than four if we are craving some city nightlife.
When summer is coming to an end and the fall season rolls around I'm sure there are many here on the SouthCoast that would agree, this is the season we get ourselves re-focused at work, our priorities shift and now that the kiddos are back at school, we can get back to our full five-day workweek schedules.
More From WFHN-FM/FUN 107