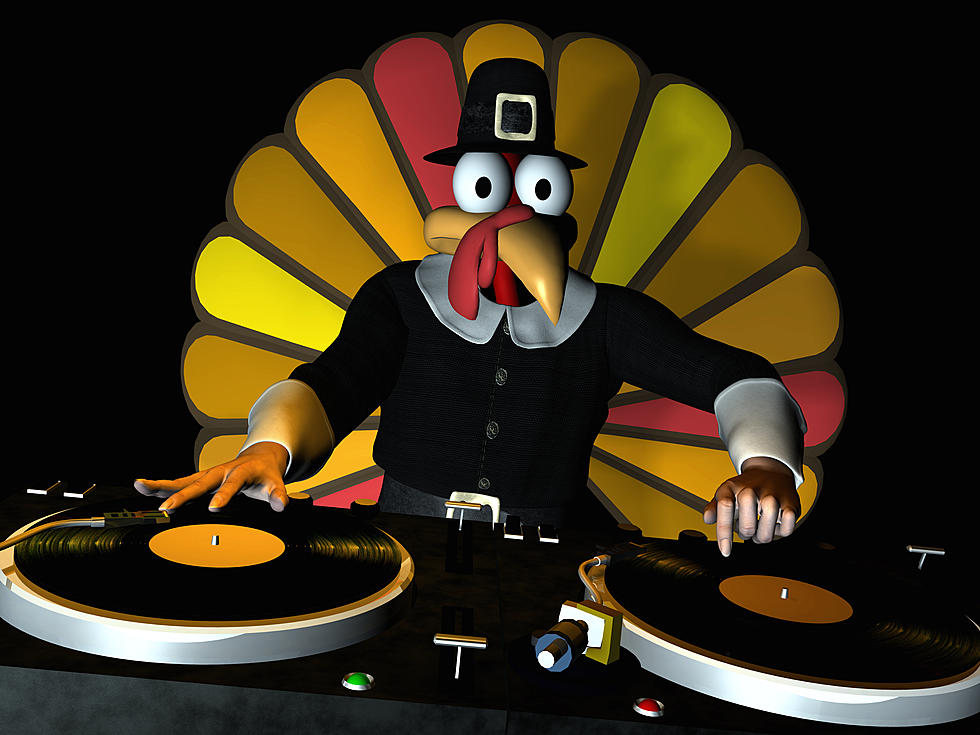 Do You Love or Hate These Work Out World Commercials? [POLL]
Jeffrey Collingwood
Christine HATES them. I LOVE them.
Let me say right up front that I am not being paid to write about this for Work Out World. Work Out World has never paid me a dime for anything. In fact, I've never even stepped foot inside of a Work Out World, but today, the fitness center's radio commercial made my day.
Work Out World's fourth-quarter commercials have become a part of the fall/holiday season for me. The commercials are sort of like hit songs: as soon as you hear one, it brings you right back to that period of time in your life. For me, and other people here on the SouthCoast, there are three specific Work Out World commercials that give me this happy feeling.
The first one (which played today for the first time) features a fictitious Halloween-themed band called "The Freaky Fives." The lead singer is Dracula, and he works into the lyrics the five big reasons you should join Work Out World in October. It kicks off the whole fall/holiday warm fuzzy vibe. It hit me right in the feels when we played it today.
After Halloween, NORMALLY you can expect to hear our little friend the turkey who loudly and proudly sings, "TEN DOLLARS DOWN TEN BUCKS A MONTH, DON'T YOU BE A TURKEEEEEEY!" I say they NORMALLY come on at the beginning of November, but last year I was forced to write an open letter to Work Out World, begging them to bring back the turkey. My campaign was successful, with the company bringing back the commercial the very next morning.
Work Out World rounds off the holidays with a Ronettes-style commercial with singers belting out, "Work Out Worrrrlllld, it's the holiday season! Work Out Worrrrrllld, gives you fiiiive good reasons!"
Call me corny, but I just love all of these Work Out World commercials. They give me a feeling in my belly that the holidays are around the corner. It makes me feel all warm and fuzzy. Don't judge.
Christine is kind of neutral on the Halloween and Christmas commercials, but can't STAND the turkey.
More From WFHN-FM/FUN 107