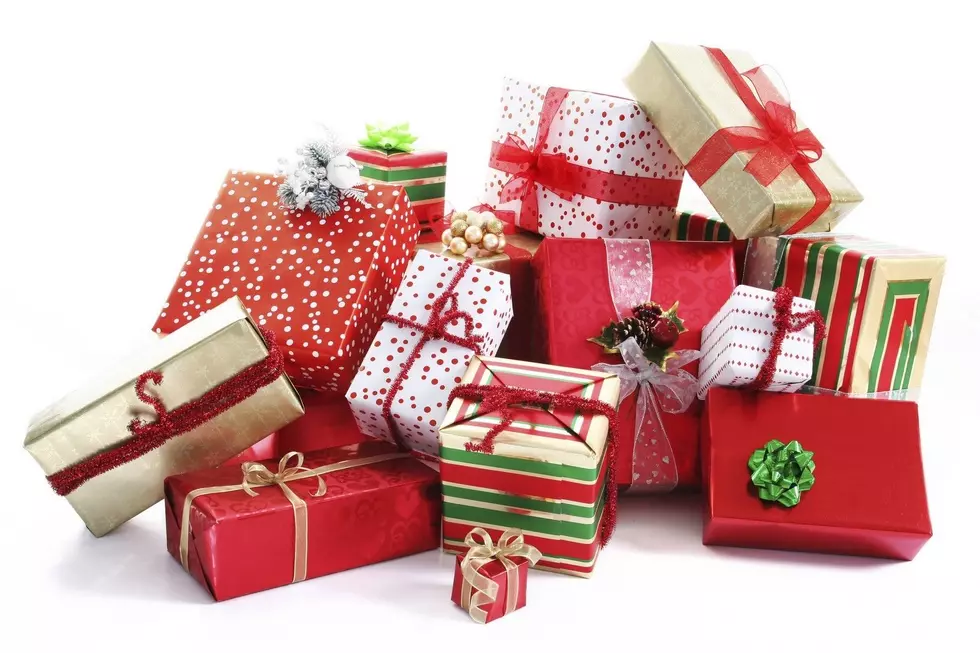 Do You Have Boring Items on Your Adult Christmas List?
GettyImages
I literally ask for fuzzy socks every single year. It's always the first thing I add to my Christmas list and I always make sure I find the cutest ones at Target. Fuzzy socks are a staple in my winter wardrobe and I cannot understand how some people do not use them.
Gazelle told me he is asking for underwear this year. I think it's probably a Portuguese thing since my family used to gift cuecas for all the holidays. Even Halloween. So, no judgment.
Our very own Maddie Levine is asking Santa for towels this year. I mean, we all need towels, so might as well ask for nice ones during the holidays.
We asked the audience if they had any boring items on their adult wish lists this year and it turns out that we aren't the only ones.
Here is what our listeners are asking for this Christmas:
Windshield wipers
A small garbage can for the car. I have one from Target and I think it was very inexpensive. It's honestly a game-changer.
Vacuum/Roomba.
A cutting board
A rug
An iron
Lemons
TV trays
A coffee maker
A toaster
A spice rack organizer for the cabinet
A clock
Mattress covers
Sweatpants
An adjustable rolling pin
Pillows
Socks
Enter your number to get our free mobile app
CHECK THEM OUT: 100 years of Christmas toys, gifts and fads
More From WFHN-FM/FUN 107