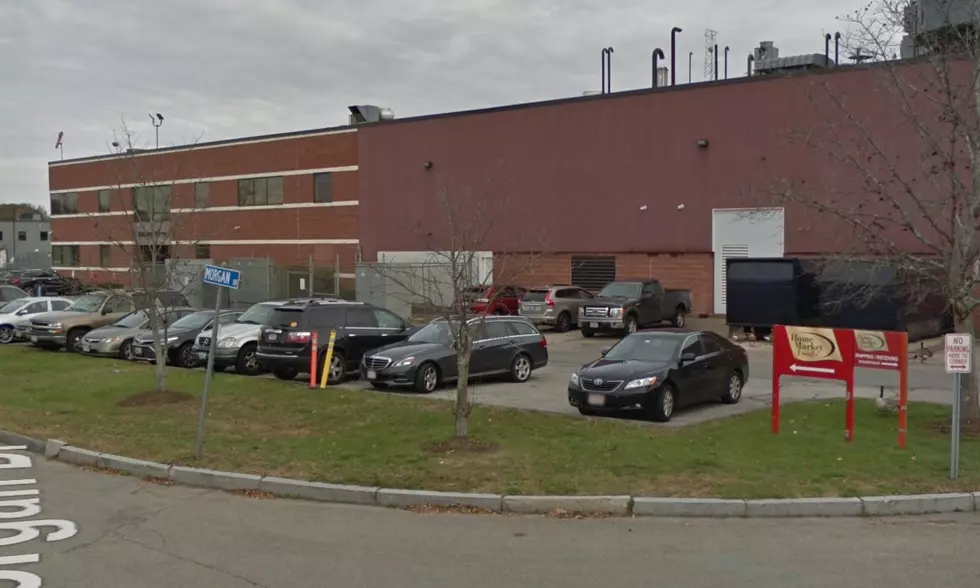 Dighton Man Killed in Norwood Ammonia Leak Identified
Google Maps
NORWOOD — A Dighton man killed in an ammonia leak incident at a Norwood food processing facility on Monday has been identified as 68-year-old Richard Arguin.
The Norfolk County District Attorney's Office said another man was also injured in the leak, but first responders were able to stabilize the second victim and he has been taken to Massachusetts General Hospital for specialized treatment.
Emergency services received a 911 call just after 11 a.m. on Monday reporting the ammonia leak causing injuries at the facility on Morgan Drive in Norwood.
Norwood police and fire, state police, OSHA, and the State Fire Marshal's Hazardous Materials Team responded to the scene and are actively investigating the incident.
According to the D.A.'s office, a preliminary investigation indicates the two men were working for a contractor when the ammonia leak started.
It was classified as a Tier 2 Hazmat incident, with Arguin declared dead at the scene.
The other man was taken to Good Samaritan Medical Center with serious injuries before his transfer to Mass General.
As of Monday evening, the area of the leak in the building still had "dangerously high concentrations" of ammonia and the D.A.'s office estimated it would be several hours before investigators could enter.
Following an initial investigation including review of video surveillance footage, no foul play is currently suspected in the incident — but the D.A.'s office said that "the investigation is in its very beginning stages."
Ammonia is a noxious, colorless gas with a distinctive odor that can be extremely hazardous and even fatal in its concentrated form.
It is often used as a solvent or as a household cleaner when diluted.
"The information that we have is that this is an incredibly dangerous situation for the fire, Hazmat and police personnel responding," Norfolk District Attorney Michael Morrissey said on Monday.
"We will be proceeding with this investigation as quickly as safety allows."
Top SouthCoast Stories on WBSM Dec. 12 - 18
More From WFHN-FM/FUN 107