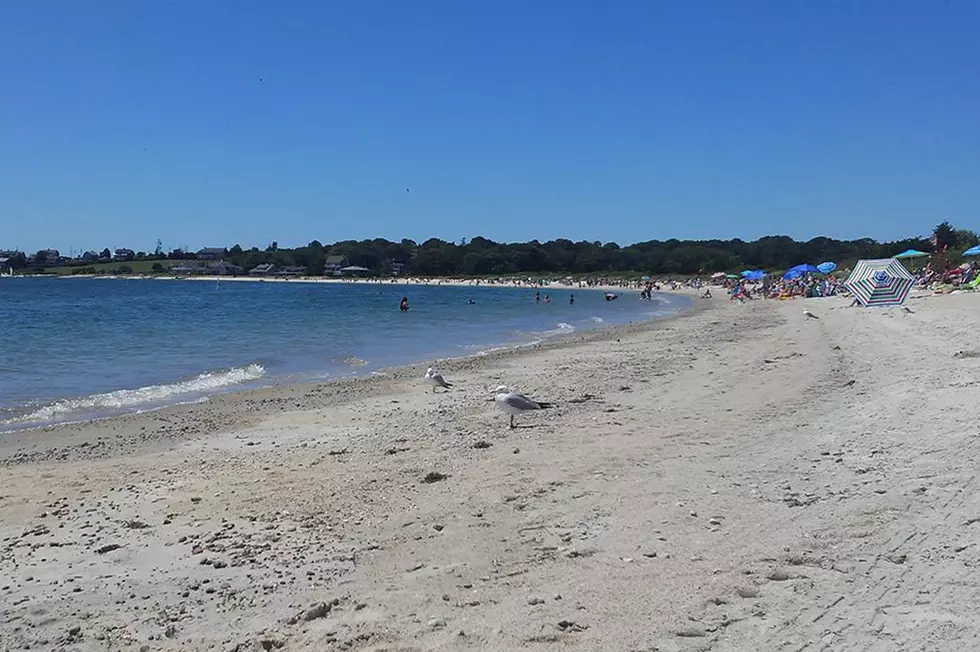 Dartmouth's Round Hill Restoration Proposal 'Dead In The Water'
KAt Fumo/Facebook
DARTMOUTH - A proposal to restore a portion of the Round Hill Beach property has been effectively nixed.
The proposal to use $5.1 million in out-of-town grant funding to restore the salt marsh was pulled from the Town Meeting warrant at Monday night's Select Board meeting.
The plan, as it stood Monday night, would require 11 acres of the site to be placed under the oversight of the town's Conservation Commission instead of the Board of Parks and Recreation. The change would ensure parking at the beach lot was restricted to town residents only, which had been a major concern for the project's dissenters.
Select Board Chair Frank Gracie tells WBSM News that compromise apparently wasn't enough to appease the Park Board.
"They say they have a bunch of reasons, but the main reason is they don't trust anything that's been told to them as far as the resident restricted parking to stay intact," said Gracie.
The Board of Parks and Recreation previously informed the Select Board it would not support the plan in it's current form.
The move to transfer oversight of the land to the Conservation Commission would keep resident-only parking status quo, but would leave open the slim chance of loss of funding. Gracie says now that the proposal has been pulled, the project is sure to lose $2 million of it's funding, leaving only about $3 million to complete the restoration.
"So maybe that will be reconsidered. I don't know. That will be up to the Conservation Commission and the environmental people to decide what they want to do," said Gracie. "But as of right now, it's just dead in the water. I don't actually know what's going to happen, if anything."
The $2 million in grant funding is set to expire in May of 2019 if the project has not been completed by then. In order to meet that deadline, the project would have required an October 2017 start date to allow time for permitting.
More From WFHN-FM/FUN 107