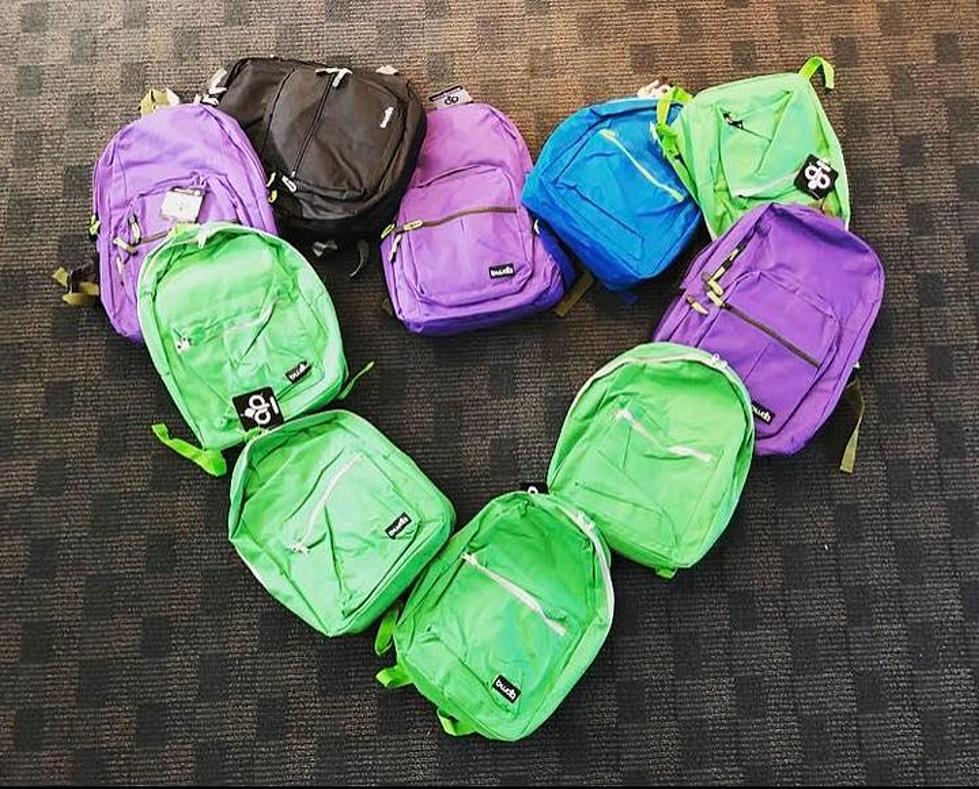 Dartmouth Responds to Homelessness [TOWNSQUARE SUNDAY]
Courtesy Matthew Dansereau
I will admit, I was surprised to learn this week that homeless encampments are popping up in wooded areas of Dartmouth. I knew that many homeless individuals and families are living in Dartmouth motels, at least until they run out of money.
Homeless encampments, however, are another story.
A report in Dartmouth Week prompted me to contact Matthew Dansereau, a member of the Dartmouth Community Service Outreach Team working with the homeless in Dartmouth.
Dansereau has worked for non-profits in New Bedford and is well aware of the homeless issue in the area. He joined me this week to talk about what's going on in Dartmouth.
"In addition to the motels, there are encampments around town that people go to, probably close to the motels," Dansereau said. "The encampments include individuals, families and elderly people."
The Outreach Team, made up of eight or nine individuals from various town departments, is providing supplies and other necessities to the homeless living in motels and at outdoor encampments.
Does Dartmouth need a shelter or soup kitchen for the homeless?
"Overall in the region there is a lack of shelters, and space is limited in shelters," Dansereau said. "There's also a lack of soup kitchens in the region. New Bedford is home to two or three, but that's it."
Dansereau said members of the Outreach team met recently with the select board and briefed them on the issue.
Dansereau said the team's winter clothing drive was very successful, and he thanked those who donated.
He said the team is now collecting gift cards, hygiene items and gently used or new backpacks for the homeless.
"It's the type of stuff that if you're out on the street, you don't have easy access to, like soap or toilet paper," he said.
He said the backpacks are used to help folks carry their belongings around.
Donations can be dropped off at the Dartmouth Council on Aging building, the Dartmouth Police Station, on the first floor of Dartmouth Town Hall, and at both town libraries.
The complete interview with Matthew Dansereau of Dartmouth's Community Response Team can be heard here:
Townsquare Sunday is a public affairs program heard every Sunday at 6 a.m. and 11 a.m. on WBSM.
The program highlights individuals and organizations seeking to make the SouthCoast a better place to live and work.
If you would like your organization featured on Townsquare Sunday, please e-mail the host at jim.phillips@townsquaremedia.com.
List of Bristol County Missing Persons
Some left in the heat of a family argument and haven't been seen since, others were lost at sea and their bodies never recovered. Some have been gone for a few decades, others a few years. One is Bristol County's most wanted fugitive. Here are all the people who have vanished from Bristol County without a trace.
More From WFHN-FM/FUN 107