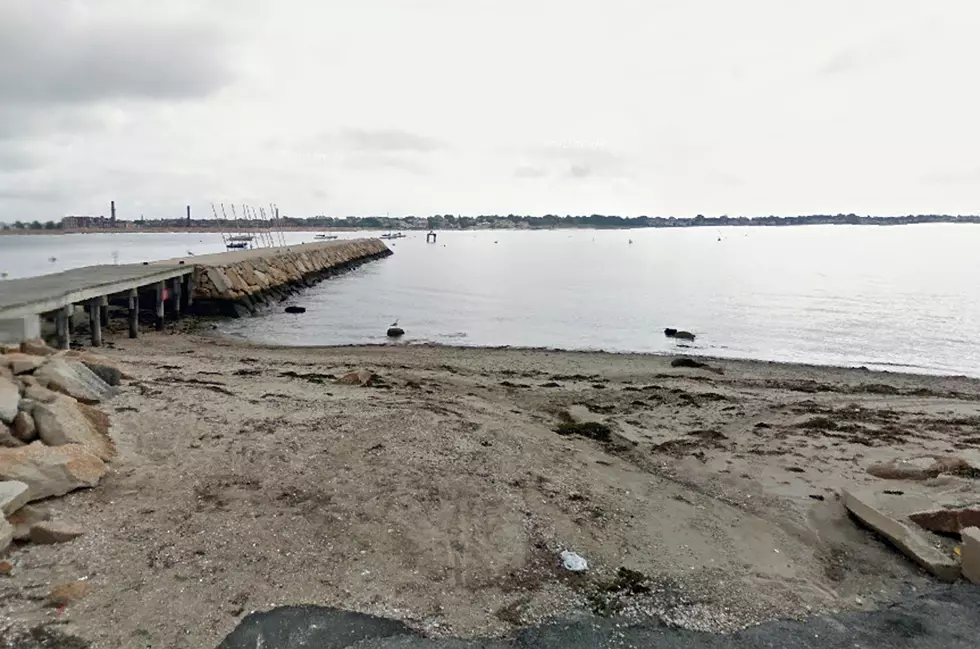 Dartmouth Health Board Warns Residents Over Second Sewage Discharge in Clark's Cove in Two Weeks
Google Maps
DARTMOUTH — The Dartmouth health board is once again warning residents to stay out of Clark's Cove waters, after a sewer water discharge took place on Monday — the second in two weeks.
Dartmouth officials notified residents on Tuesday that the day before, an overflow pipe from New Bedford's combined sewer system — which can contain untreated sewage — was discharged into the cove at Padanaram Street and at Lucas Street.
Four Dartmouth beaches on the cove have been temporarily closed, and residents are advised to avoid contact with the water for 48 hours "due to increased health risks from bacteria and other pollutants," according to the notice.
This after a previous sewage discharge into the cove earlier this month also caused four beaches to be shut down as a precaution while officials tested the water quality.
The four beaches affected are: Jones, Hidden Bay, Oak Hill Shores, and Anthony's beaches.
Both incidents took place after heavy rains.
Combined sewer overflows are untreated wastewater discharges caused by heavy precipitation, according to the EPA website.
The discharges can include domestic sewage along with rainwater runoff and industrial wastewater.
Residents are encouraged to contact the Dartmouth Board of Health at 508-910-1804 with any questions.
The 10 Unspoken Rules of the Beach to Keep in Mind This Summer
It's the rules you hope everyone abides by, but just to make it crystal clear, here are the 10 most important rules for proper beach etiquette, as offered up by SouthCoast beachgoers.
Harsh Realities About New England Beaches
Everyone loves a day at the beach and on the SouthCoast, the waterfront is everywhere. But the sand and sun people usually picture in their heads is not always the reality in New England.
More From WFHN-FM/FUN 107