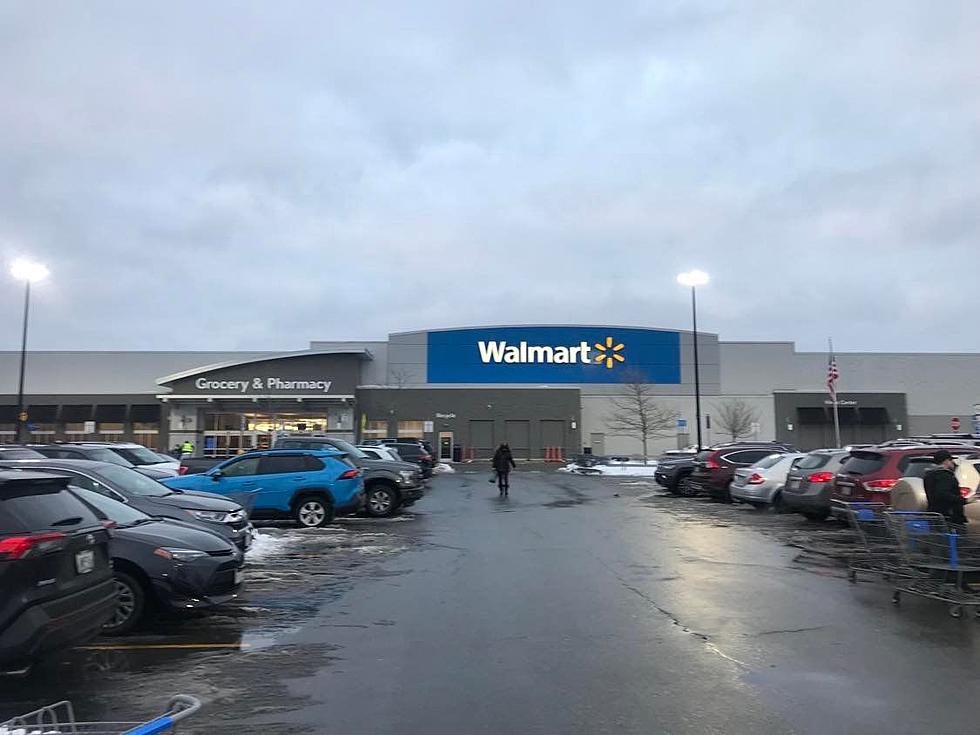 Dartmouth Fines Walmart for Stray Shopping Carts
Barry Richard/Townsquare Media
Not much is less scenic than seeing a department or grocery store shopping cart flipped upside-down along the side of the road. Officials in the Town of Dartmouth agree and are enforcing a law that holds the owners of those shopping carts responsible.
Dartmouth's 2019 Spring Town Meeting adopted a bylaw imposing fines for stores whose shopping carts are removed from store lots and abandoned around town. The Select Board voted 4-0-1 to recommend passage of Article 25 at the 2019 Spring Town Meeting. It was overwhelmingly approved.
The bylaw requires store owners to take responsibility by tagging their shopping carts and assesses the stores a $100 fine for each shopping cart picked up by the town.
In the past, stores would send out trucks to round up stray shopping carts. It's not clear if they still do. If they don't, they probably should think about it.
DartmouthWeekToday.com reports Walmart just paid town officials $23,000 in stray shopping cart fines, and Target can expect a bill soon. The stray shopping carts are taken from store parking lots by customers, and most seem to wind up abandoned along Route 6, according to select board members.
Prior to the 2019 Spring Town Meeting, the town would collect and hold onto stray shopping carts, and without a fine, there was no incentive for the stores to try and keep them on their property. My guess is that will change.
Some stores have installed wheels that lock when someone tries to remove them from the store parking lot. That may be something that Walmart and Target may want to consider as well.
Here are 50 of your favorite retail chains that no longer exist.
KEEP LOOKING: See what 50 company logos looked like then and now
More From WFHN-FM/FUN 107