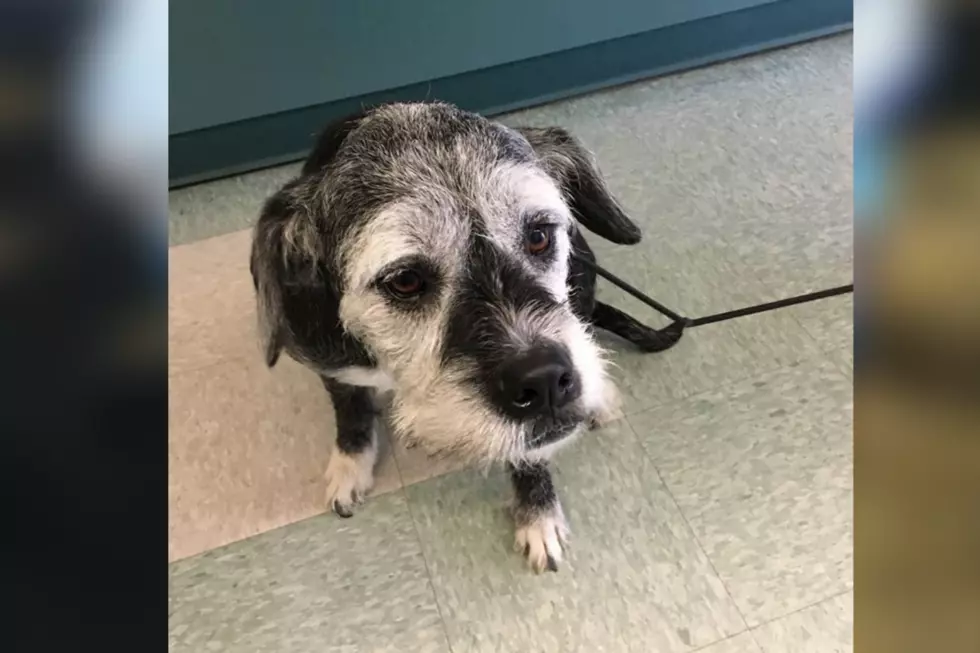 Dartmouth ACO Looking for Info on Abandoned Dog on Horseneck Road
Dartmouth Animal Control Facebook Page
An older-looking dog from Dartmouth must be having a senior moment, because he can't seem to remember how he ended up alone on Horseneck Road or how his half-empty bag of food ended up there with him.
Hi there I have missed placed my owner. Although I don't think I put myself out on Horseneck Rd. in Dartmouth with a bag of dog food, that is where I was found very scared and alone. The Lady who found me called Animal Control and they came to pick me up which was really good because I was really nervous that I was going to have to be outside at night, on a cold dark country road. So if you know who my owner is could you please contact the Animal Control Department at (508) 910-1840 and let them know because I really think my owner needs to know why it's not good to just leave me out there like that...
The Dartmouth Animal Control Office is asking the community to share the story in hopes of learning more about how this Good Boy and his dog food ended up on the side of the road. Anyone with information can call (508) 910-1840 or send a tip to their Facebook page here.
More From WFHN-FM/FUN 107