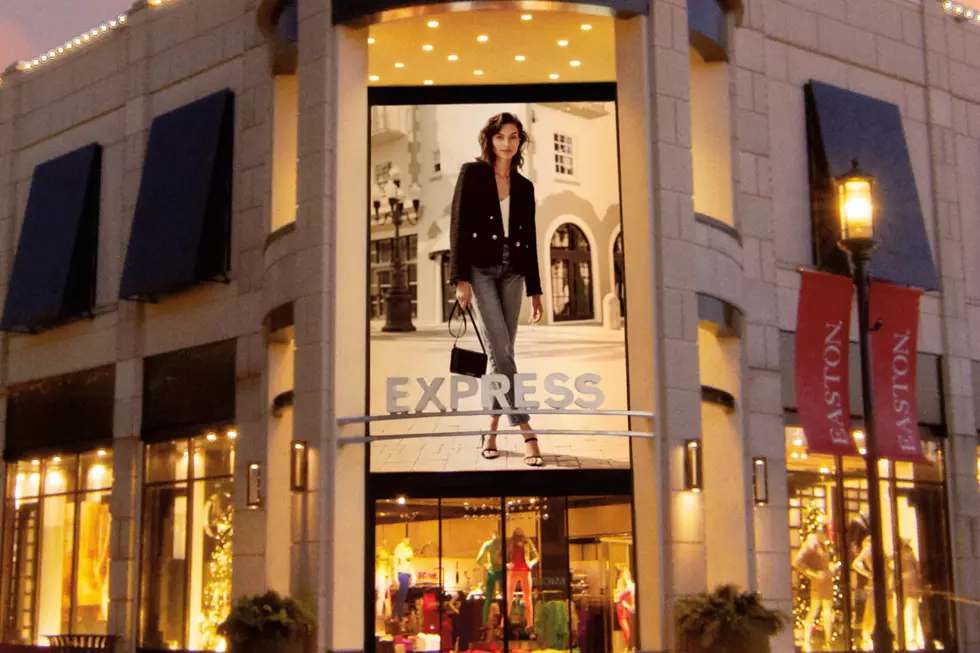 Clothing Chain Express Closing Stores Across the Country
Courtesy Express
Remember when Express was Structure? My very first retail job was at the Structure in the Dartmouth Mall. Am I showing my age yet?
I mean it's where all the cool kids worked when I was in high school. I still find myself shopping there at least once every other month. They have great men's clothes.
The discount you got if you worked there was amazing.
I can't say I didn't see this coming, though. It appears that Express is looking to "revive" itself by re-"structuring" and will be closing a hundred stores across the country by the year 2022, and closing about 35 this year alone.
I reached out to Communications Director Alysa Spittle to see if we can find out if our Dartmouth Mall location is being considered for closure.
"That location is not one of the 31 stores closing this month, but locations for future closures have not yet been determined," Spittle said. "Looks like there are several Express locations in the area, and of course you can shop at express.com."
So we can only cross our fingers that the Dartmouth Mall location doesn't get added to the list of locations that Express is closing down. I guess this is an excuse to go on a shopping trip and support our local Express store. It's been there forever and I feel like every household on the SouthCoast has at least one item somewhere in its closets from either Structure or Express.
Do you still shop at Express?
Enter your number to get our free mobile app
More From WFHN-FM/FUN 107