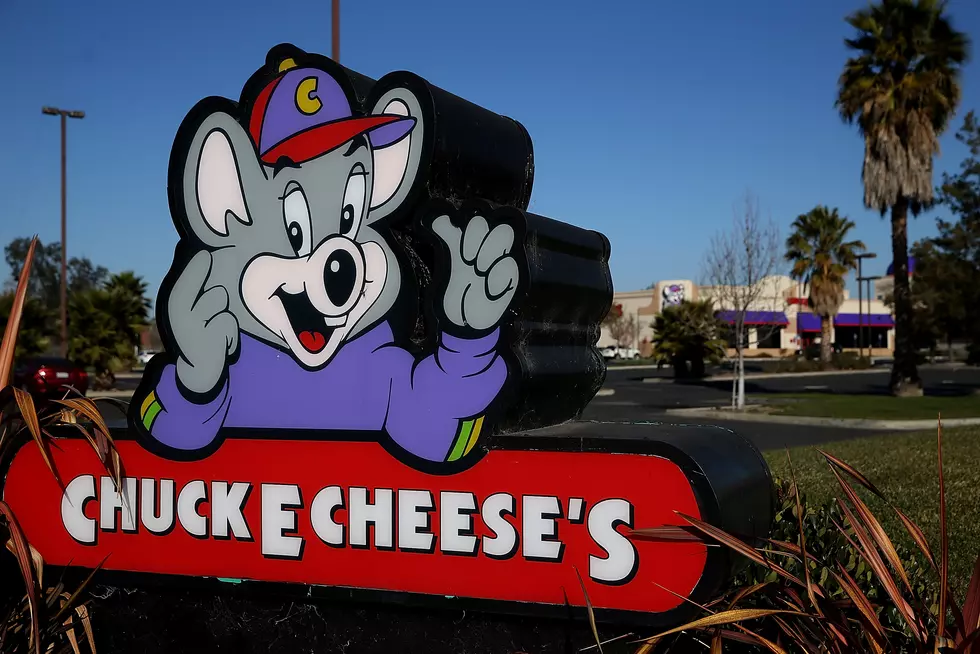 Chuck E Cheese Offering Sensory Sensitive Sundays
Justin Sullivan/Getty Images
Chuck E Cheese can be overwhelming for almost anyone, but now the company is making things a little easier for children with autism.
The kid-friendly chain is going to hosting Sensory Sensitive Sundays on the first Sunday of every month at participating locations.
This means on the first Sunday of the month, Chuck E Cheese locations will open two hours early and create a more sensory-friendly atmosphere.
According to the company website this will means reduced lighting and noise and staff training from the Center for Autism and Related Disorders (CARD).
The restaurant has been working with CARD since 2016 to become a sensory-friendly place of play and say Sensory Sundays will include caring staff trained by CARD to ensure that everyone has a fun-filled visit.
Visitors on Sensory Sundays can expect dimmed lighting, a less crowded restaurant, shows and music turned down or off completely and limited appearances by Chuck E, while still providing all menu items, all game and rides and no admission fee.
All ages and siblings are also welcome.
Wondering if your local Chuck E Cheese is among the participating locations?
Here's where all kids can be a kid on Sensory Sundays near the SouthCoast.
Attleboro at 287 Washington St South Attleboro
North Dartmouth at 412-418 State Rd North Dartmouth
Warwick at 650 Bald Hill Rd Warwick
More From WFHN-FM/FUN 107