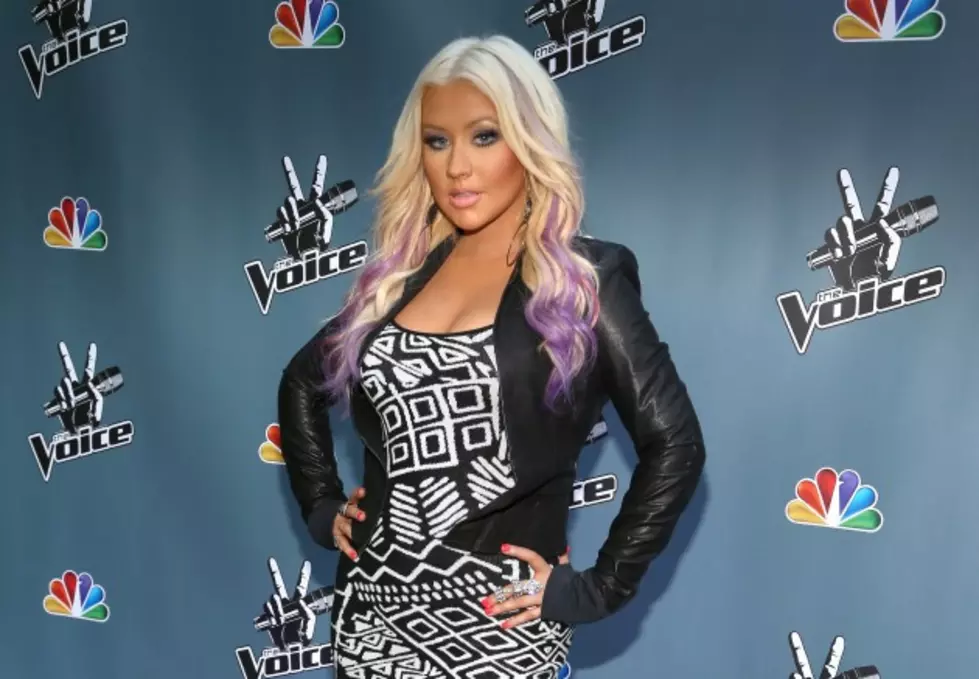 Christina Aguilera Is Joining The Cast Of Nashville
Christopher Polk/Getty Images
Aguilera is coming back to The Voice this season and is branching out to another network as well. People magazine reported today that Christina is trying out acting again with a multi-episode arc on ABC's Nashville.
Doesn't seem like Christina will have to stretch to far out of her comfort zone for this role however. She is said to be playing Jade St. John, a pop superstar who's been working like crazy for the past 10 years. She makes a concert stop in Nashville for a couple of nights and we learn she just wants to make a country album, but her pop label isn't convinced.
Wonder if a real country album will come out of this...
Aguilera is also set to start work on a new album of her own as well as playing producer on a TV series for ABC Family.
More From WFHN-FM/FUN 107