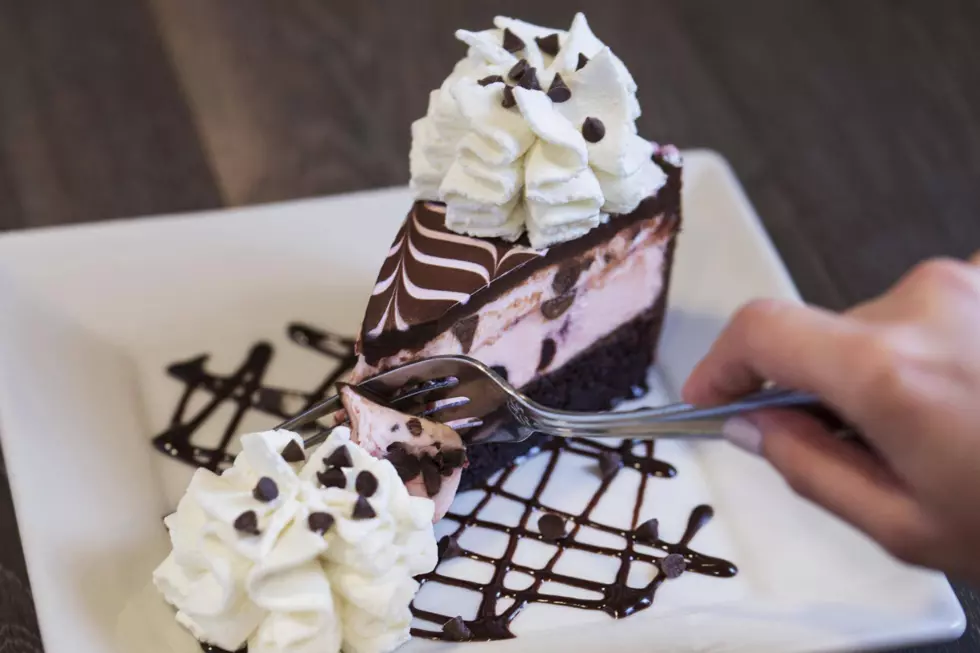 Cheesecake Factory to Deliver Free Oreo Cheesecake for the Fourth
Cheesecake Factory via Facebook
Get the door, because the cheesecake factory is sending you free Oreo cheesecake.
It sounds too good too be true, but the Cheesecake Factory is going to deliver free Oreo cheesecakes for the holiday weekend.
What goes better with fireworks and barbeques than a free slice of cheesecake? Nothing according to the Cheesecake Factory.
So for the entire 4th of July weekend you can have a free slice added to your DoorDash delivery order when your food total comes to $17.76 or more.
Get it? Order food totaling the year America was founded and the free cheesecake slice is all yours.
Sounds like a nice treat for lounging by the pool and getting lunch or dinner brought to you.
And if you've never had a slice of Oreo Dream Extreme Cheesecake, here's what you've been missing.
Layers of fudge cake and Oreo cookie mousse topped with milk chocolate icing and some crushed Oreo cookie crumble.
So when to gets hots next week and you don't want to cook, order in some Cheesecake Factory from DoorDash and get a free dessert for your efforts.
Of course living close enough to the Providence location to take advantage of this is key, but the deal is good from Wednesday July 3rd through Sunday July 7th so there's plenty of time to take advantage.
More From WFHN-FM/FUN 107