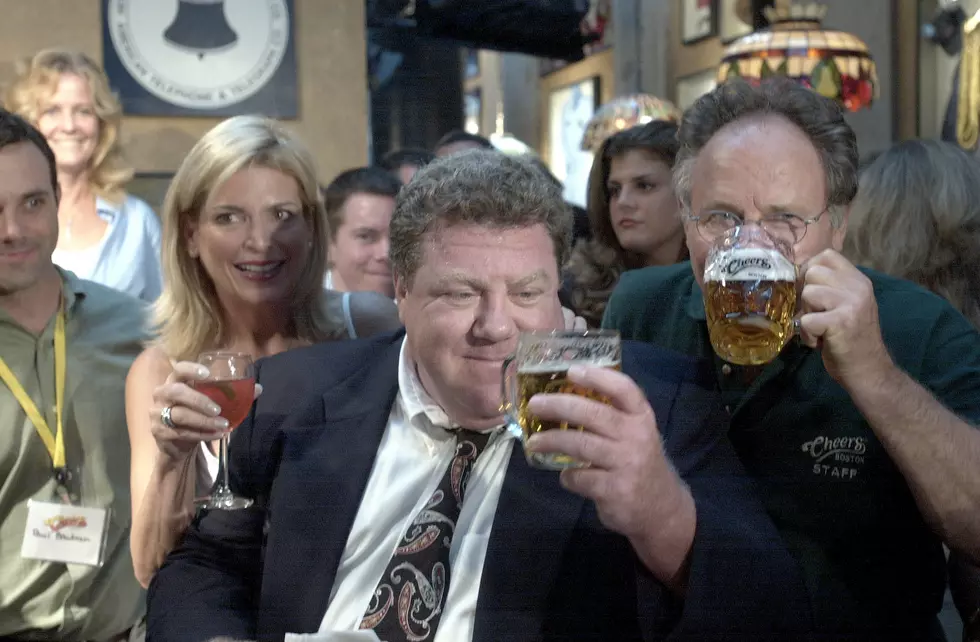 'Cheers' Replica Bar in Boston Closing Its Doors
Darren McCollester
The world-famous Cheers bar in Boston will close its doors soon. So long to the place where everyone knows your name.
Cheers was the show that introduced me to Frasier Crane, who later got his own show, and I watched it religiously because he was a radio talk show host.
The landmark that is the Cheers bar will serve its last beer at the end of this month. Now, this is not the original location that inspired the show; that is the Bull & Finch Pub, which is still very much alive. Rather, this is the location built at Faneuil Hall that is a replica of the set used for the television program. It draws thousands of tourists each year because of their love of the show, which, by the way, you can binge-watch on CBS All Access.
Cheers is closing is due to a lack of rent forgiveness from its landlord. The bar, like many others, closed its doors for a few months in order to keep everyone safe. Those few months were not rent-free and the landlord wants to collect.
While I never visited the bar in Boston, I certainly felt like I had been there by watching the TV show. Sam was by far my favorite character on the show.
We have until August 30 to visit the bar before it closes for good; in honor of the bar, I'll definitely watch some episodes of the show. Have you ever taken the trip up to Boston to visit Cheers? How about the Bull & Finch Pub? Any memories in either bar?
ALSO: Former Minnesota Twins All-Star's Home for Sale - Complete With Brewery
Enter your number to get our free mobile app
More From WFHN-FM/FUN 107