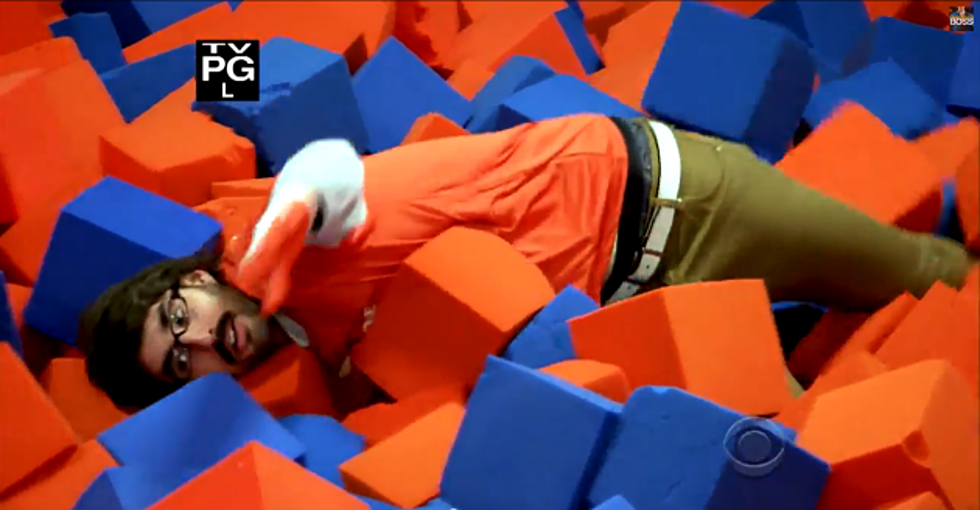 CEO Of Sky Zone East Providence Goes 'Undercover'
Undercover Boss Youtube
Jeff Platt, the 29-year old CEO of Sky Zone, goes 'Undercover' tonight on the season finale of "Undercover Boss". Platt is the youngest boss to appear on the show. If the name sounds familiar that is because there is a Sky Zone location in East Providence. Sky Zone is an indoor trampoline park perfect for any age, shape, or ability. It opened in Las Vegas in 2004 and has expanded across the US and Canada. Platt visited the Westborough, MA location to see just how well his company is working out.
The only rule Platt had going into the show was that skinny jeans were not part of his disguise, so guess what his disguise is... skinny jeans. He also assured everyone that "When we did the reveal, I made a point that the stories I told were real stories, those were Jeff, not my character."
The season finale airs at 8 p.m. tonight on CBS.
More From WFHN-FM/FUN 107