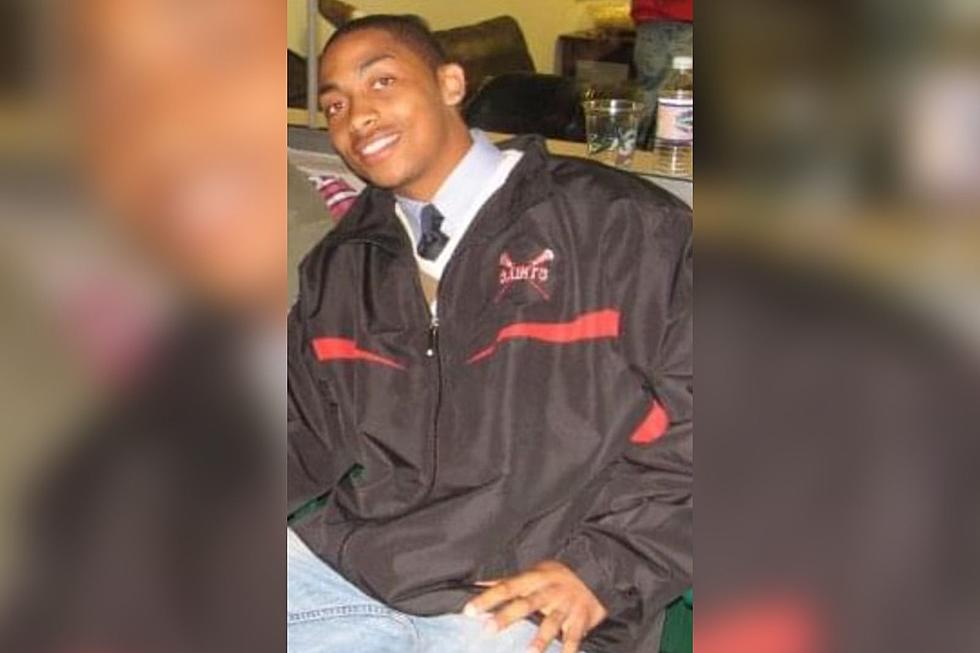 Brother of Fall River Police Shooting Victim Speaks Out
Courtesy Eric Mack
Updated 4 p.m. — This article has been updated to include a statement from District Attorney Thomas Quinn.
FALL RIVER — The brother of a man fatally shot by Fall River police last month is calling for change in the "cozy relationship" between police and the district attorney after the D.A. released a report last week clearing the officers of any wrongdoing.
Eric Mack, the brother of the late Anthony Harden, noted that Harden had never been convicted of a crime and asked for the District Attorney's office to release the names of the police officers involved in the shooting.
On Nov. 22, the 30-year-old was fatally shot at his 120 Melville St. home after two police officers came to speak with him about a domestic violence complaint.
The report from the Bristol County District Attorney's Office concluded that the shooting was 'justified.'
But Mack said, "If a civilian had shot someone, the District Attorney would release the name of the shooter."
He also alleged that Bristol County District Attorney Thomas Quinn is "clearly trying to protect" the two officers involved in his brother's death.
According to Mack, the officers' records are relevant to the investigation.
"Me and my family, as well as the public, should be able to learn the police officers' backgrounds just as the District Attorney publicized my brother's background," he said.
He also pointed out that the D.A.'s report makes no mention of why the police officer who shot Harden did not have a taser, although she had pepper spray and a baton.
"Much of the information used to justify Anthony's shooting was information we — me, my family and his girlfriend — told them hours after he was killed," Mack said.
"District Attorney Quinn cherry-picked portions of the interviews to make my brother look as bad as possible."
Mack concluded, "everyone should reserve judgment about what happened to my brother until after they have the ability to see all of the evidence."
District Attorney Thomas Quinn commented, "The death of Anthony Harden is a tragedy for his family and all involved. I continue to express my sympathies to the family."
"The determination that the shooting death of Anthony Harden was justified was made without any influence from the Fall River Police Department," he continued. "The Fall River PD is not a client of my office. In fact, we have and will continue to prosecute police officers when warranted by the evidence."
"Our role in this matter was to determine whether a crime was committed. In this case, there is no evidence of a crime," Quinn added.
Secret Apartments of the SouthCoast
Fall River's Top 10 Most Popular Dog Breeds
We reached out to Fall River's city clerk to find out the top 10 licensed dog breeds in the city.
More From WFHN-FM/FUN 107