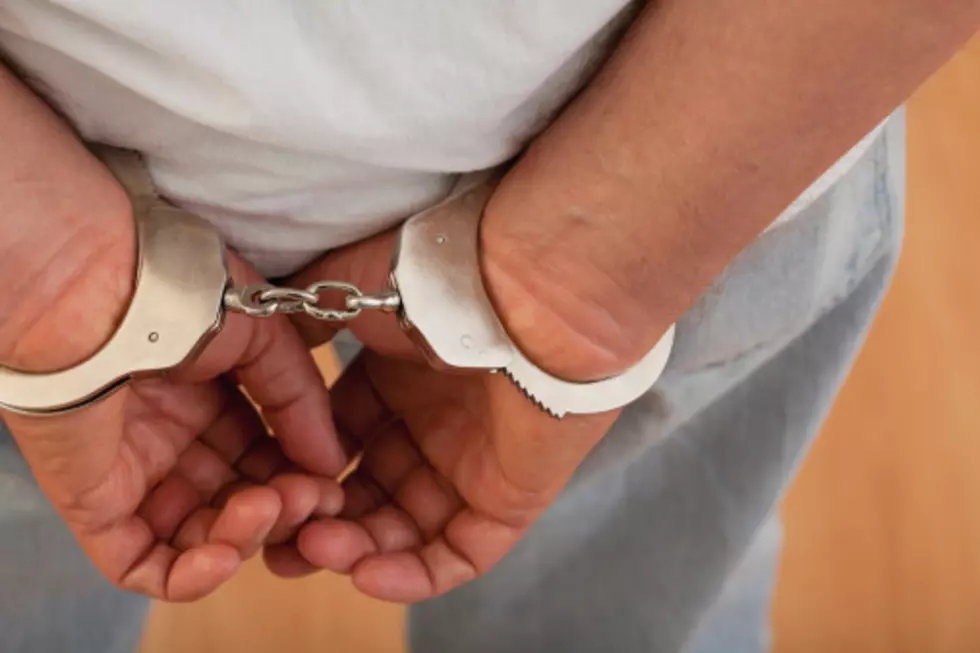 Brockton Man Arrested for Murder in Weekend Shooting
Getty Images
BROCKTON — A Brockton man has been arrested in connection to a fatal shooting in the city over the weekend, the Plymouth County District Attorney's Office announced Tuesday.
Earlier today, state and Brockton police arrested 26-year-old Kevin Gomes, who is charged with one count of murder.
The charge stems from a deadly shooting in Brockton that killed 51-year-old Harry Williams on Saturday morning.
The D.A.'s office said Brockton police responded to a reported shooting at 21 Auna Dr. at around 2:40 a.m. Saturday, arriving to find Williams suffering from multiple gunshot wounds.
He was taken to Good Samaritan Hospital, where he was pronounced dead from his injuries.
After interviewing numerous witnesses and physical and video surveillance evidence, police were granted an arrest warrant for Gomes.
He was found in Worcester today and arrested without incident, the D.A.'s office said.
Gomes is set to be arraigned tomorrow in Brockton District Court.
The investigation is active and ongoing.
Massachusetts Athletes Competing in the 2022 Beijing Winter Olympics
Here's a list of the Bay Staters to watch out for in the 2022 Winter Olympics.
How to Prevent Conflict With Coyotes During Mating Season on the SouthCoast
From January to March, Eastern coyotes are spotted much more frequently as they venture out in search of a mate. This is potentially dangerous for pet owners and homeowners, and Mass Wildlife has provided some tips on how to stay safe.
More From WFHN-FM/FUN 107