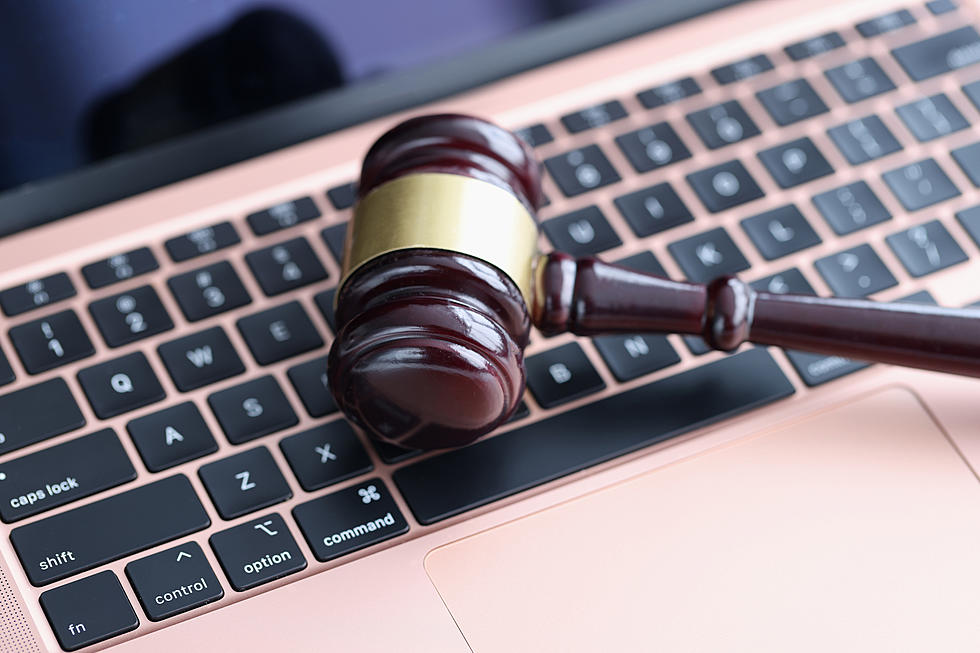 Bristol County Probate and Family Court Offers Expanded Online Services
Getty Images/iStockphoto
One of the many ways the COVID-19 pandemic impacted the day-to-day operations of government is highlighting the need for public institutions to make those operations more digital friendly.
The Bristol County Probate and Family Court – which handles all matters of family law cases such as divorces, child support, child custody and restraining orders, as well all probate cases such as settling estates – responded to the pandemic by creating a "virtual registry" service which is still available and can be found on the court's website.
"I think we're a stronger registry than we were before the pandemic and I'm proud to say our employees have worked extremely hard in getting folks what they needed," said Bristol County Register of Probate Tom Hoye on WBSM's SouthCoast Tonight.
Register Hoye was tapped for the job to run the Probate and Family Court for Bristol County in late 2019 by Massachusetts Governor Charlie Baker. He filled a vacancy left by former Register Gina DeRossi.
Hoye served the remainder of DeRrossi's term and was elected to a full term in 2020. He had previously served as Mayor of Taunton for eight years.
In the virtual registry, court goers can Zoom in with a registry employee to get their questions answered, receive paperwork that they need to complete, and e-file motions.
In the throes of the pandemic, Hoye became one of the first Registers of Probate in the Commonwealth to implement a virtual registry. He said for the courts to maintain that expanded access, the registry has increased their staffing levels as well. Hoye said most of the staff have court-issued laptops and can work remotely if needed.
Hoye also said that the "Lawyer of the Day" program, which allows individuals who are representing themselves in Probate and Family Court to get free legal guidance from an attorney, has moved to Zoom for easier access. The schedule for when a "Lawyer of the Day" is available is posted on the registry's website.
Despite the breakthroughs made in expanding court access, Hoye admitted that the virtual registry isn't perfect. However, through a sizable bond from the state government, Hoye said the entire Massachusetts Trial Court system is expecting to make major improvements on its digital infrastructure and technology. He expects these changes to come within the next year.
"When the pandemic hit, the court really was not prepared for it," Hoye said. "I think it's taught us that we need to make that critical investment that I think hasn't been made in the past so we're on the road forward."
For individuals that prefer to do their business in person or are required to make an in-person filing or court appearance, the Bristol County Probate and Family Courts have three locations: their main office air 40 Broadway in Taunton, 289 Rock Street in Fall River, and 505 Pleasant Street in New Bedford.
Hoye said the state had intended to shut down the New Bedford location, but he, along with New Bedford's State House delegation and local attorneys, fought to keep it open.
"Through everyone's efforts the building is still open and it's there to stay, so I'm very happy about that," Hoye said.
WBSM's Most-Viewed Stories of 2022
More From WFHN-FM/FUN 107