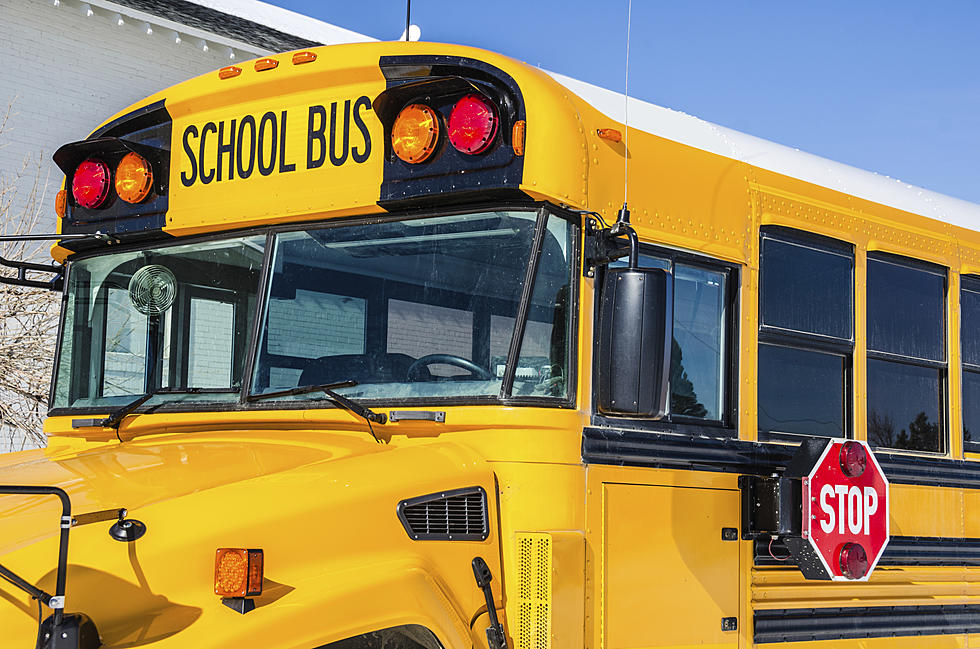 Bourne Students Find Bullet on School Bus
Getty Images/iStockphoto
Update 11/17: Parents have notified the district that an elementary school student brought a spent shell casing on the bus on Tuesday. The casing posed no threat to anyone in the district.
BOURNE — Bourne Public Schools are investigating after elementary school students found a single bullet on a school bus Tuesday morning.
In a statement, Superintendent Kerri Anne Quinlan-Zhou reported that a small group of students found the single .22 caliber round on the floor of a Bournedale Elementary School bus shortly before 9 a.m.
According to the statement, a student handed it to the bus driver as the bus pulled into the school, and the driver then reported it to administrators.
The district immediately began an investigation with the assistance of the Bourne Police Department, Quinlan-Zhou noted.
The bus in question transports middle and high school and Bournedale Elementary students throughout the day.
Earlier in the morning, the bus had taken older students to school, according to the statement.
School administrators have reviewed video footage from the bus and interviewed all students who rode that bus this morning.
While the origin of the round has not been discovered, no further items were found and there was no threat posed to students or staff, the statement noted.
Quinlan-Zhou stated that the district takes such incidents "very seriously" and followed its established policies and procedures.
There was no disruption to the school day during the investigation.
"I want to praise the students who did the right thing by immediately reporting the round to the bus driver this morning," Quinlan-Zhou said.
"I also want to thank the Bourne Police Department for their quick response. Our School Resource Officer Connor McAnaugh worked with us from the very beginning of the investigation and BPD officers were quick to respond and assisted throughout."
The statement did not mention if any further steps would be taken.
SouthCoast Teacher Salaries From Lowest to Highest
According to the most recent reports of teacher salaries across Massachusetts (for the year 2019-2020), several SouthCoast school district are among those that pay the best. So how much are the teachers in your school district averaging?
All The Epic Holiday Light Displays Brightening SouthCoast Businesses and Beyond
It's not just your neighbors decorating for the holidays anymore. Local zoos, theme parks and other big businesses are getting in the holiday light display game as well, and there are some amazing sites to be seen across Massachusetts and Rhode Island this season – some without even getting out of your car.
More From WFHN-FM/FUN 107