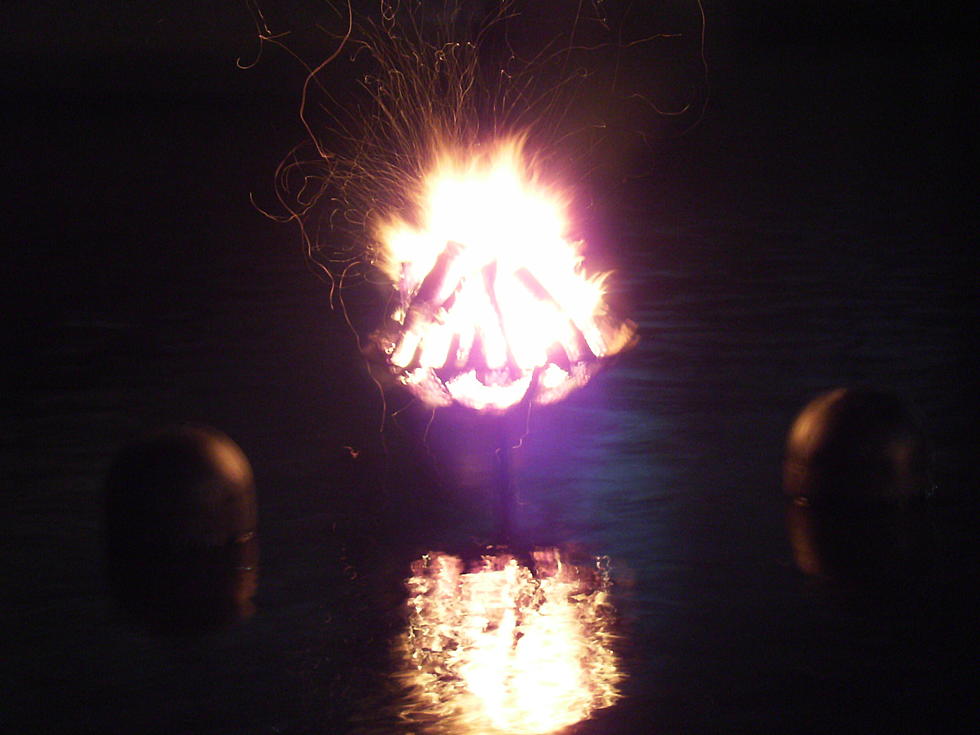 Bonus Waterfire Event Added for This Weekend
Nancy Hall/TSM
Labor Day weekend will now have a rare Sunday night Waterfire event in Providence.
Typically Waterfire events are planned out way before the start of the season and feature primarily Saturday night lightings.
So if those haven't worked for you all summer, a bonus Sunday night lightning is happening this weekend.
Thanks to so many having the Monday holiday off, the folks behind Waterfire are adding a partial lighting for Labor Day weekend.
The partial lighting means only the braziers (fires) between the Providence Place Mall and Steeple Street will be lit.
That's still over 50 fires to check out while listening to music and enjoying the fantastic nights we've been lucky enough to have this week.
Seriously, the weather alone is reason to make the short trip into the city to enjoy this one.
And the lighting isn't super late either. With the sun setting earlier and earlier, you can be seeing the fires by 7 p.m.
The best spot for the partial lighting in my opinion is right at Waterplace Park with its stadium seating and grassy landings. But walking down Memorial Blvd a bit lets you take in the most fires.
And if partial lightings aren't for you, the next full lighting is Saturday September 14.
More From WFHN-FM/FUN 107