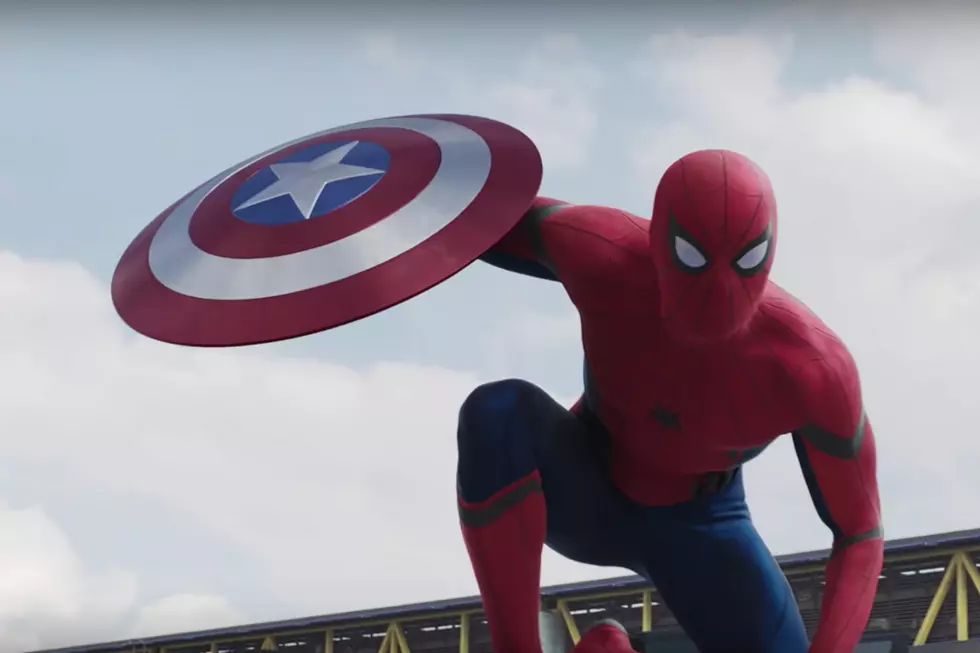 Avengers Coming to Swansea McDonald's
YouTube
Calling all heroes, family night at McDonald's is almost here.
The press is hot and word on the street is that Spider-Man and Captain America have been spotted in the Swansea area along G.A.R. Highway. Fortunately, those rumors have been reported true and kids couldn't be happier.
On Tuesday, April 30 from 4 p.m. to 7 p.m., Captain America and Spider-Man will be dropping into the Swansea McDonald's on 631 GAR Highway. It will be a fun night out where kids can color, play games and even enter a costume contest where they can win a pair of movie tickets as a top prize for their outfits.
It's not only a fun and adventurous night out with some of Marvel's most famous characters, there's also a pretty "sweet" deal where anybody who attends will receive a free kid's cone with the purchase of a Happy Meal.
So, try something different as a family this coming Tuesday night and make it a superhero night where you can play, dress up, eat and simply have an overall fun time at McDonald's.
With the Avenger's: End Game movie one of the biggest and hottest films in theaters right now, you won't want to miss out on a visit from these guys.
More From WFHN-FM/FUN 107