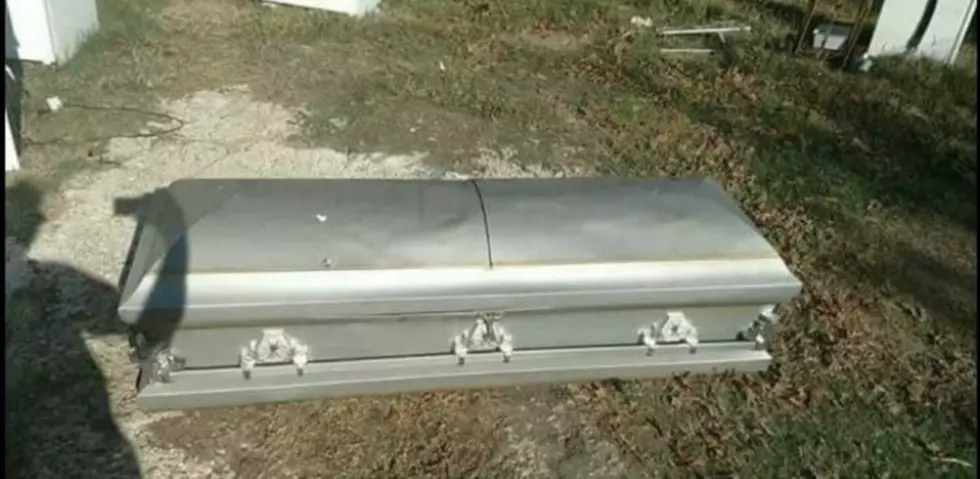 Anyone Looking to Buy a Slightly Used Casket in New Bedford?
FB
Some people are saying this is an old ad that's circulating again...but it's STILL so weird!

While scrolling through my Facebook newsfeed, I came across this post from the New Bedford & 508 Area Yard Sale page. Here's the description -
Anybody need a casket? 1 owner, slightly used. Been down once for 3 yrs and pulled back up because we decided to go a different route. $200 obo hmu
I cannot even begin to tell you how many questions I have but let's start here:
What do you mean slightly used? 'Been down once'? Like down in the ground with a body in it? YOU WENT AND DUG SOMEONE UP? 1 owner? Are you referring to you or the body we are assuming was laid to rest in this "sightly used" casket?
I know funerals and burials can be extremely expensive...And as far as caskets go, this does actually look fairly nice for $200. But c'mon. Hawking a slightly used coffin on Facebook is more than a little weird.
More From WFHN-FM/FUN 107