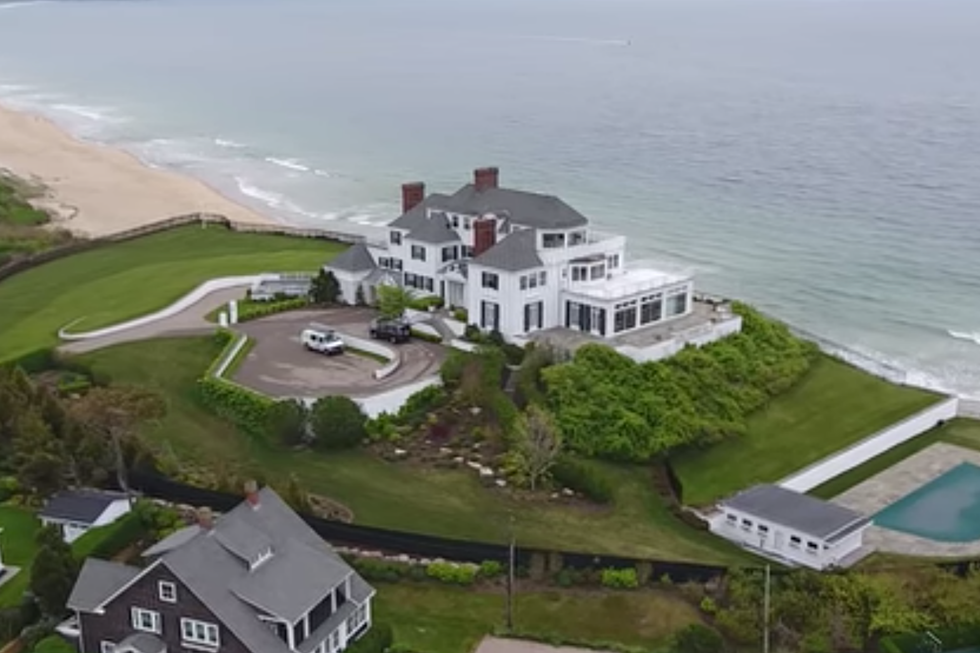 Another Man Arrested at Taylor Swift's Rhode Island Home
Dan Ross/YouTube
A fanatical Taylor Swift fan was arrested on Wednesday for wanting to marry the pop singer.
While I'm sure marrying Taylor Swift isn't a crime in and of itself, sneaking around outside the gates of her Westerly, Rhode Island home uninvited definitely is.
And that is just what the latest Swifty stalker to be picked up at the beachside property was doing.
According to TMZ the unidentified 30-year-old male was at the house around 6 a.m. trying to get through the front gate. He reportedly told police he was on the phone with Taylor when officer arrived and claimed he was going to marry the singer.
As police later told NBC10, it was "clearly a mental health incident" and Pop Crush reported that the man was sent to a nearby hospital for a mental health evaluation.
This guy is the second stalker to show up at Swift's Westerly home in as many months, making me wonder if she isn't avoiding the place this summer.
She usually has a big to-do for the Fourth of July in Rhode Island, but that didn't seem to happen this summer.
It also makes me wonder why these guys think she's hanging out in Rhode Island all the time? I mean she's got to have multiple houses in multiple countires at this point right?
Why do these arrests only seem to happen in Rhode Island?
This Taylor fanatic did not find Miss Swift on property but is get charged with trespassing and will likely never actually marry the singer.
More From WFHN-FM/FUN 107