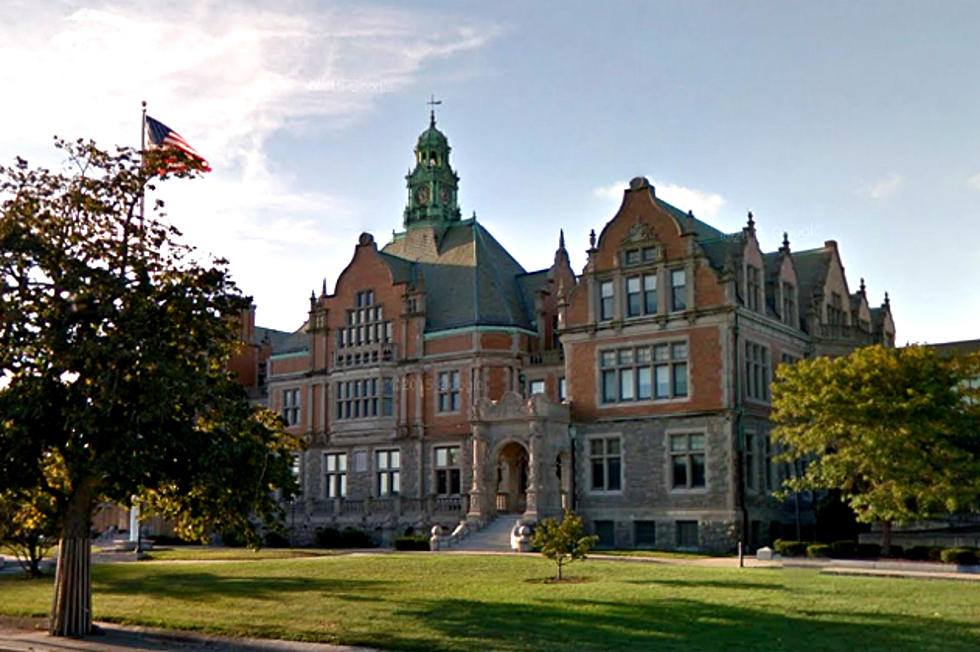 Acushnet and Fairhaven Considering Combining School Districts
Google Maps
FAIRHAVEN - The towns of Fairhaven and Acushnet are exploring the possibility of regionalizing their school districts.
Fairhaven Superintendent Dr. Robert Baldwin says there are several methods to regionalizing, but the ultimate goal would be to bring parts or all of both districts under one umbrella.
Dr. Baldwin tells WBSM News one-third of Fairhaven High School students are from Acushnet, so it makes sense they're receiving a similar education up to that point. "We're just looking at a coordinated effort of if all of these children are eventually exiting Fairhaven High School, then let's prepare them consistently in both districts to get to that point and then take them through," said Dr. Baldwin.
The notion is still in it's infant phases. Dr. Baldwin says school committee members from each town have formed a joint subcommittee which has approved a motion to ask Fairhaven and Acushnet Town Meeting members to appropriate $20,000 each from both communities to fund a regionalization study. Dr. Baldwin says the state is offering grants to cover most, if not all, of Fairhaven's costs for the study.
Dr. Baldwin says the study would look at four forms of regionalization. The first method would expand and enhance the coordination and collaboration of the educational programs between the towns. Another option is a superintendency union, which would eliminate the need for administrative positions for each town, and having only one superintendent, SPED director, etc., for both Acushnet and Fairhaven. The final two options are a formal grades 9-12 regionalization and a K-12 regionalization.
More From WFHN-FM/FUN 107